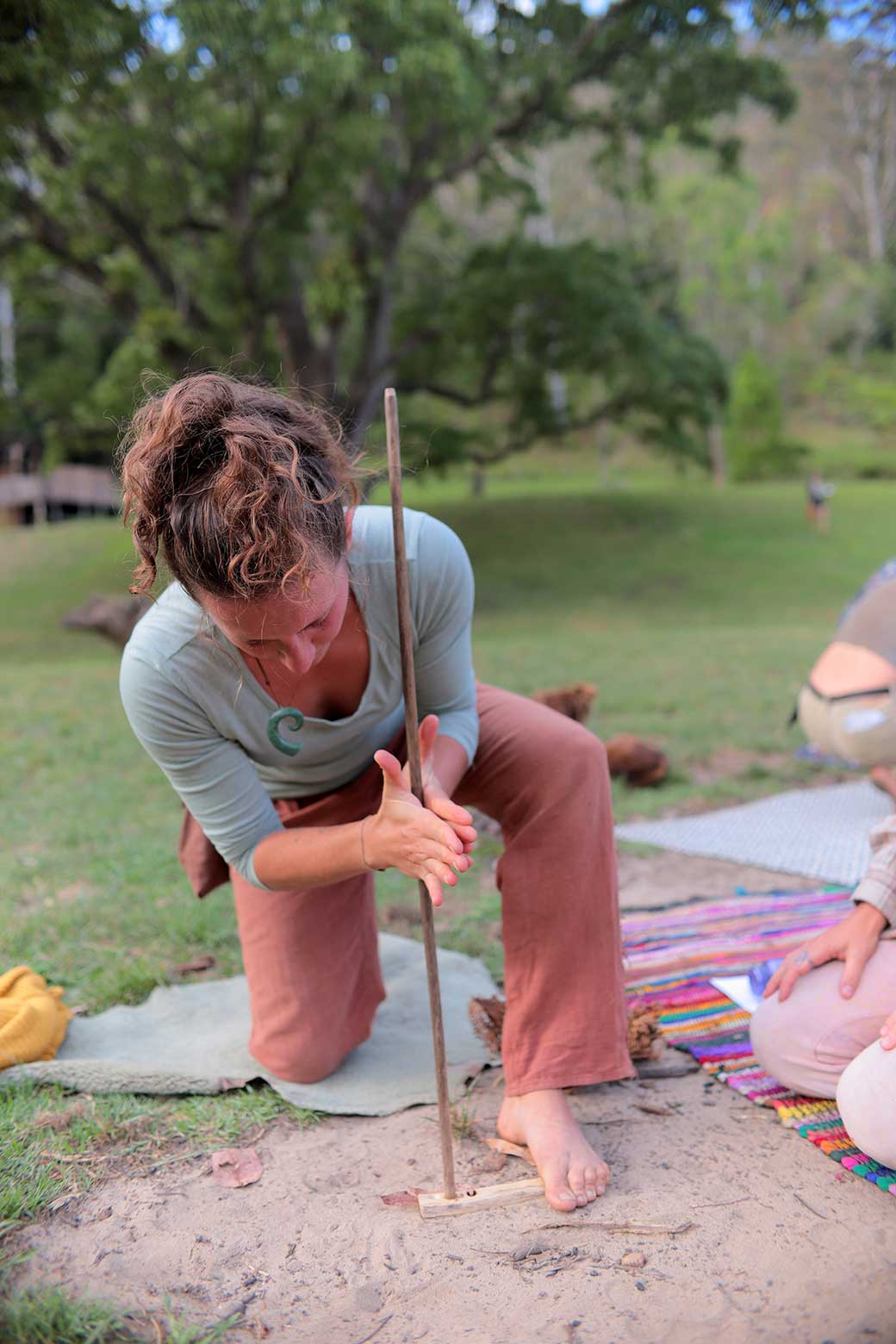 I invite you to get in contact for any type of request, proposition, or question. Although my intention is to provide a swift answer, I am sometimes "disconnected" and out in the wilderness! I thank you for your patience.
If you prefer to send me an email, you can find me here : wild@christianehowe.com
Currently living in Australia, I am no longer "locally" based in the Northern Hemisphere (France, UK, or Europe). However, having my roots in Europe, I do intend to return! 😉 So please don't hesitate to contact me anyway.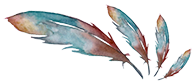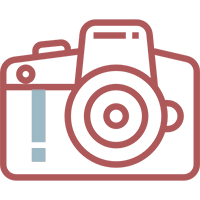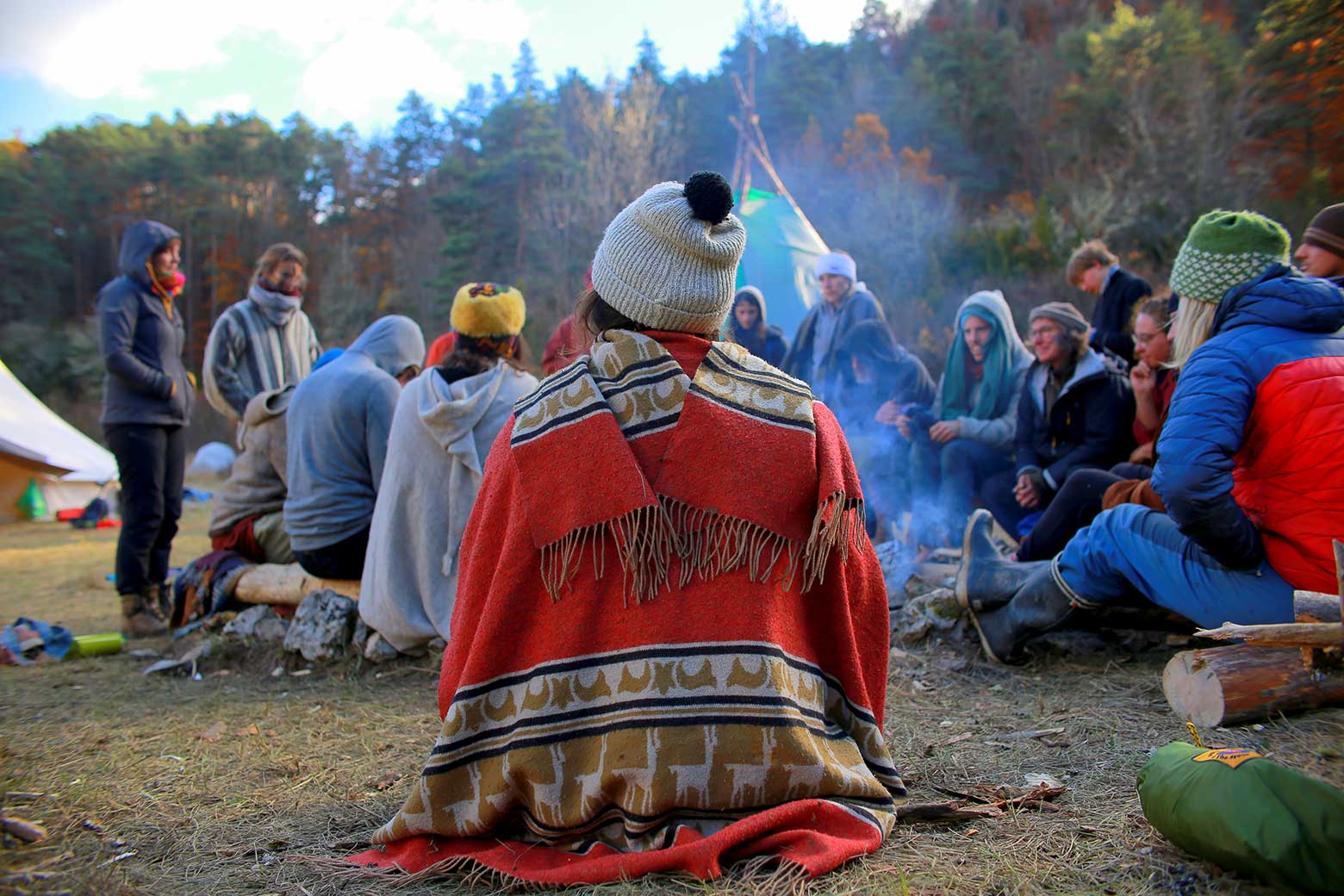 I photograph the different aspects of the rewilding human. I can accompany you in the visual creation and the illustration of your projects.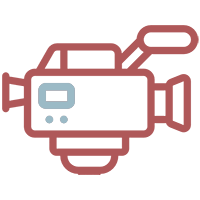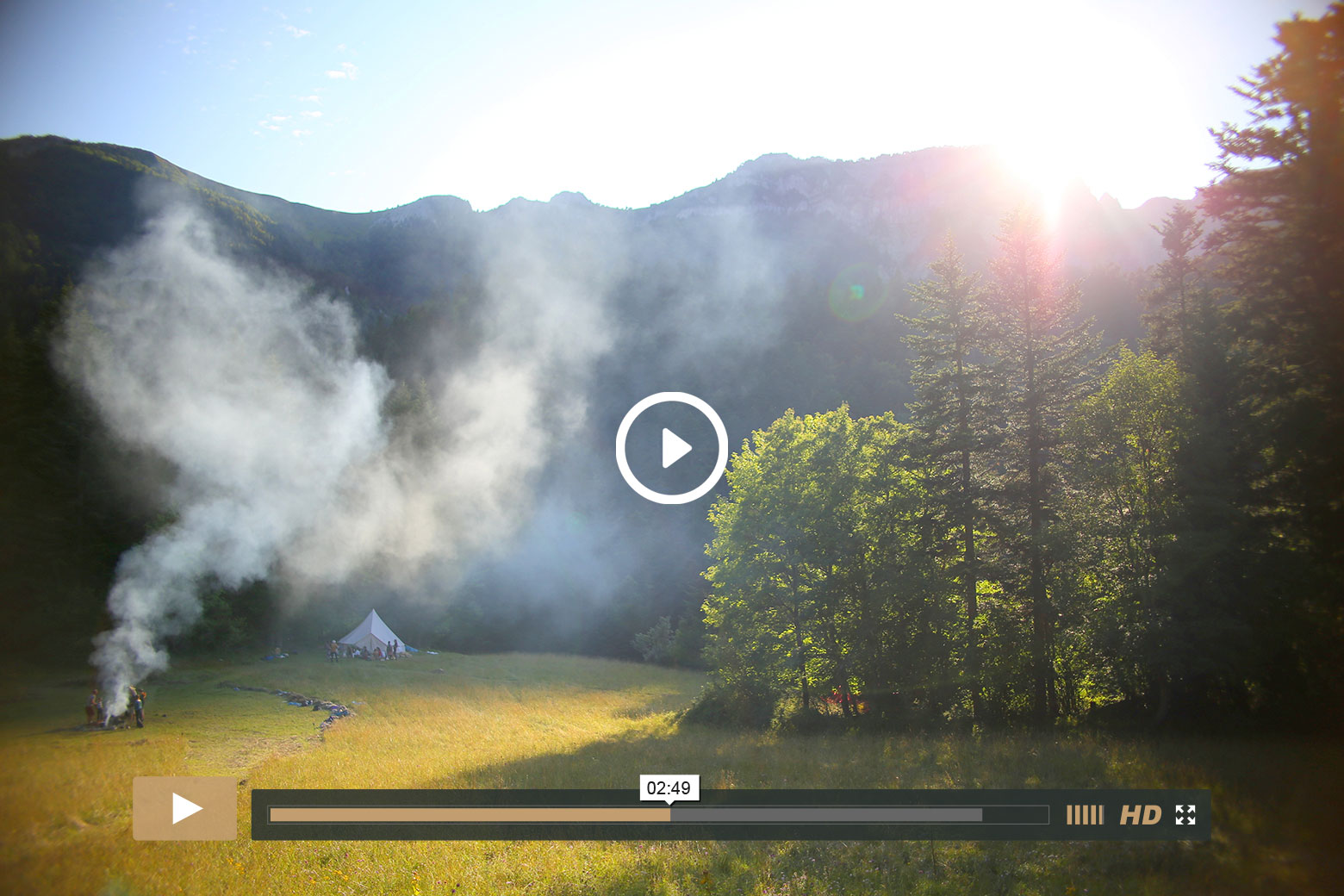 I am specialised in the creation of video projects that put todays "wild" and diverse human at their heart.
The large majority of photos illustrating this website have been created with passion by Christiane Howe.