An understanding of rewilding to better grasp the philosophy, lifestyle, intentions, community and cultural movement.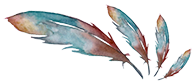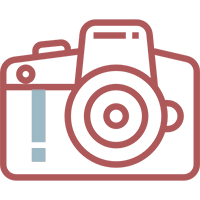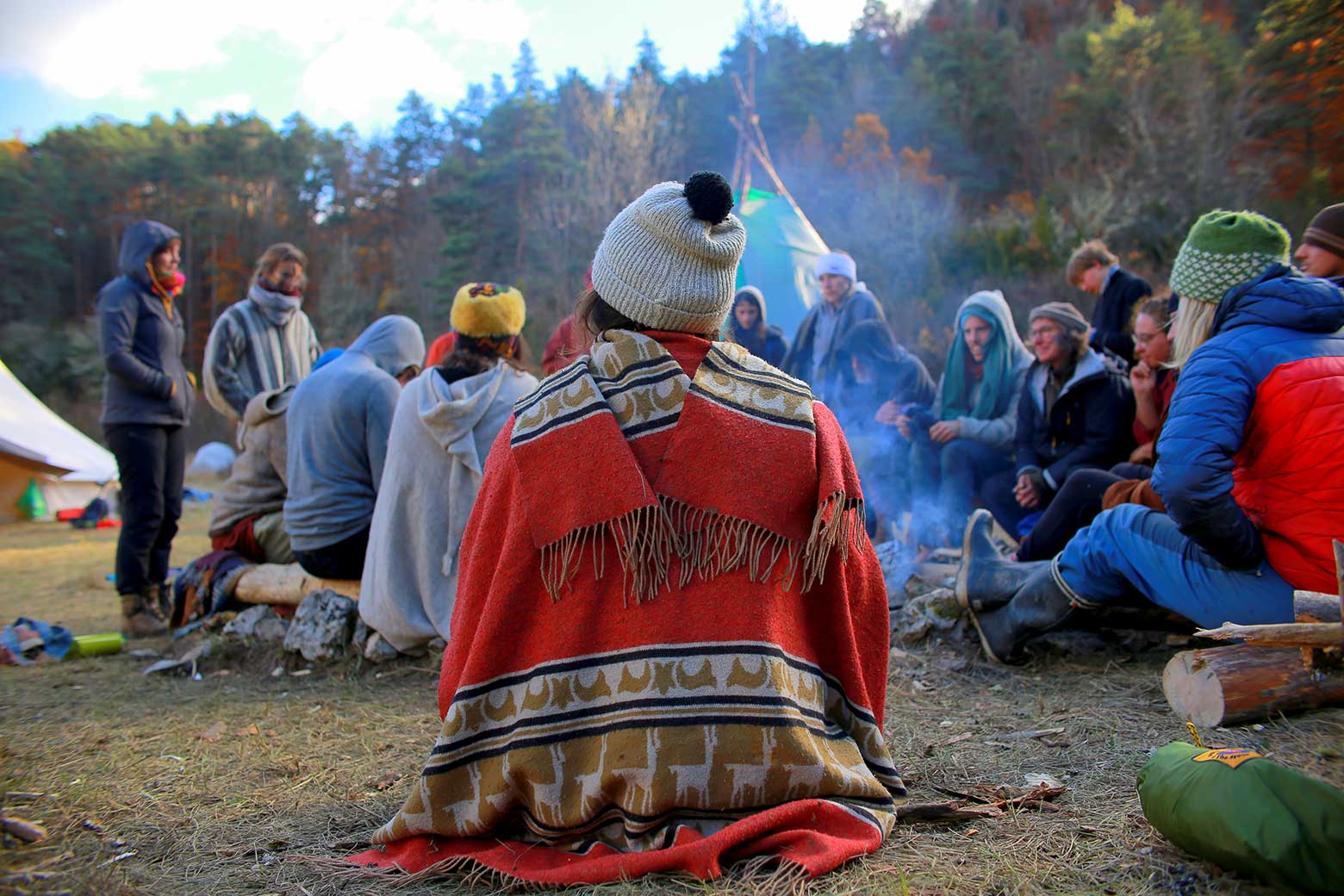 Christiane Howe photographs the different aspects of human rewilding. She can accompany and support you to create images to illustrate your projects.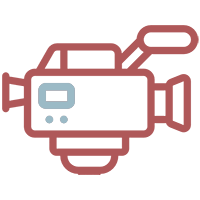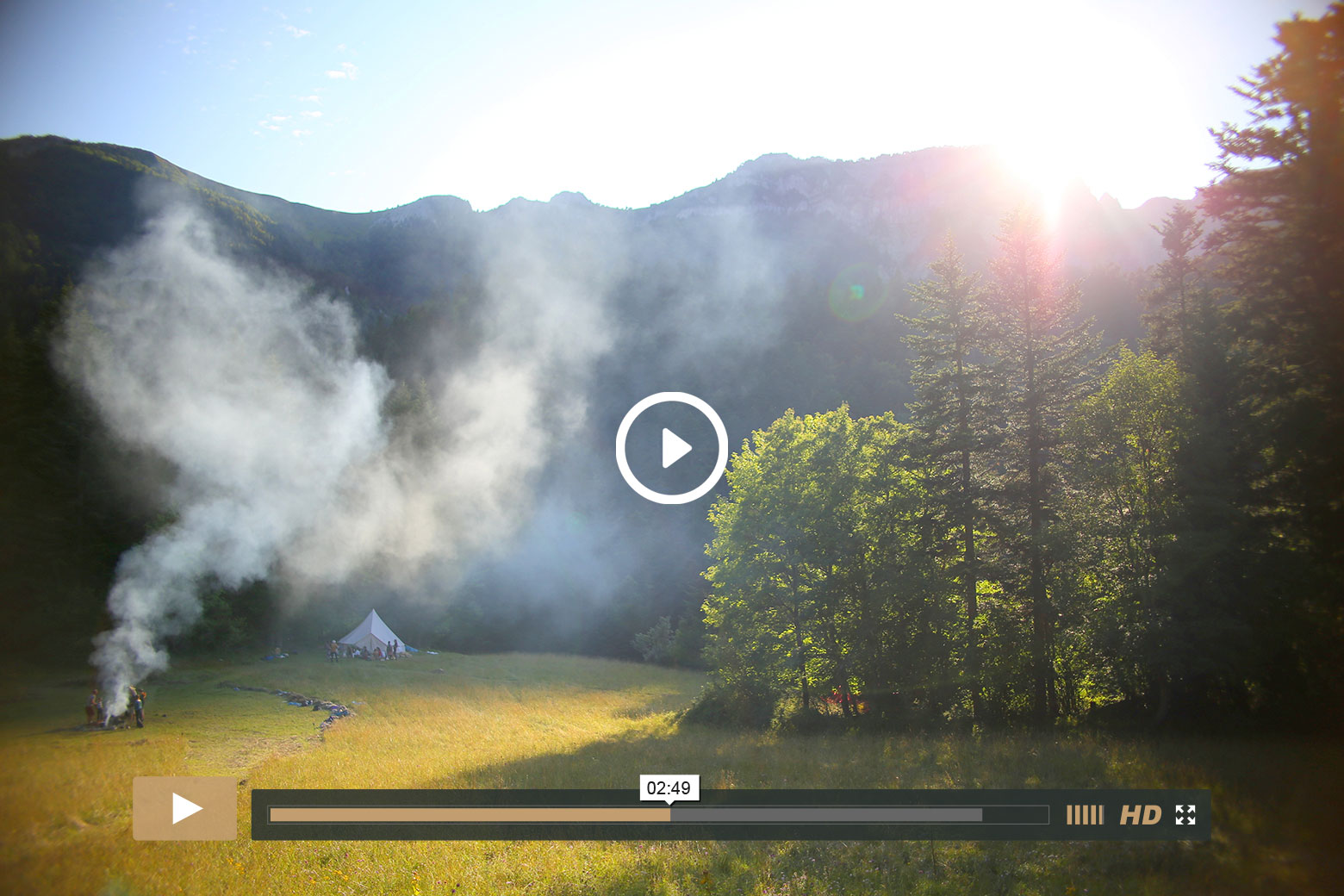 Christiane Howe specialises in the creation of video projects that put the diversity of the "wild" human at their heart.
The large majority of photos illustrating this website have been created with passion by Christiane Howe.