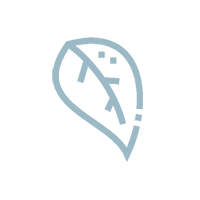 Feral Movement
A Primitive exploration of the body and spirit
What is Feral Movement?
Feral is said of a domesticated being, who has returned to a wild state.
Feral Movement cames from the desire to help people wanting to move differently, to use their bodies, and to find embodied ways to connect to their environment.
During a Feral Movement workshop, Christiane will teach you different ways of moving around a space: whether it's by walking, crawling on all fours, jumping, climbing, running, squatting, or balancing. These are movements that our ancestors were very familiar with, and which we all transitioned through when we were babies and toddlers getting to know the word.
Feral Movement will teach you to play and to move confidently and with ease in any natural surroundings.
But we won't just stop at the technique! The aim of these teachings is to then go on a journey: a wild adventure and parcours that will enable you to connect, via a collective exploration and adventure, to your primitive side and inner child!
Often an unforgettable experience and sometimes even a transformative one.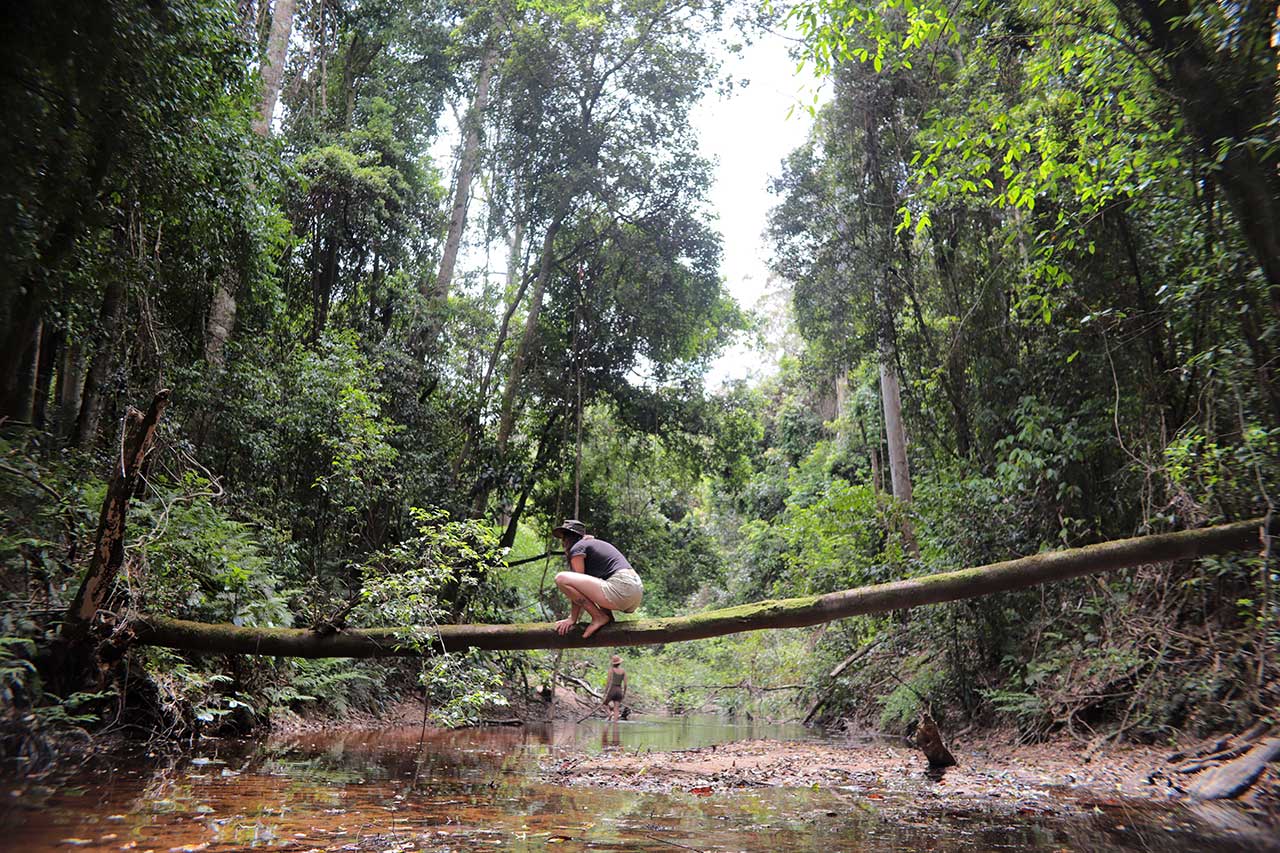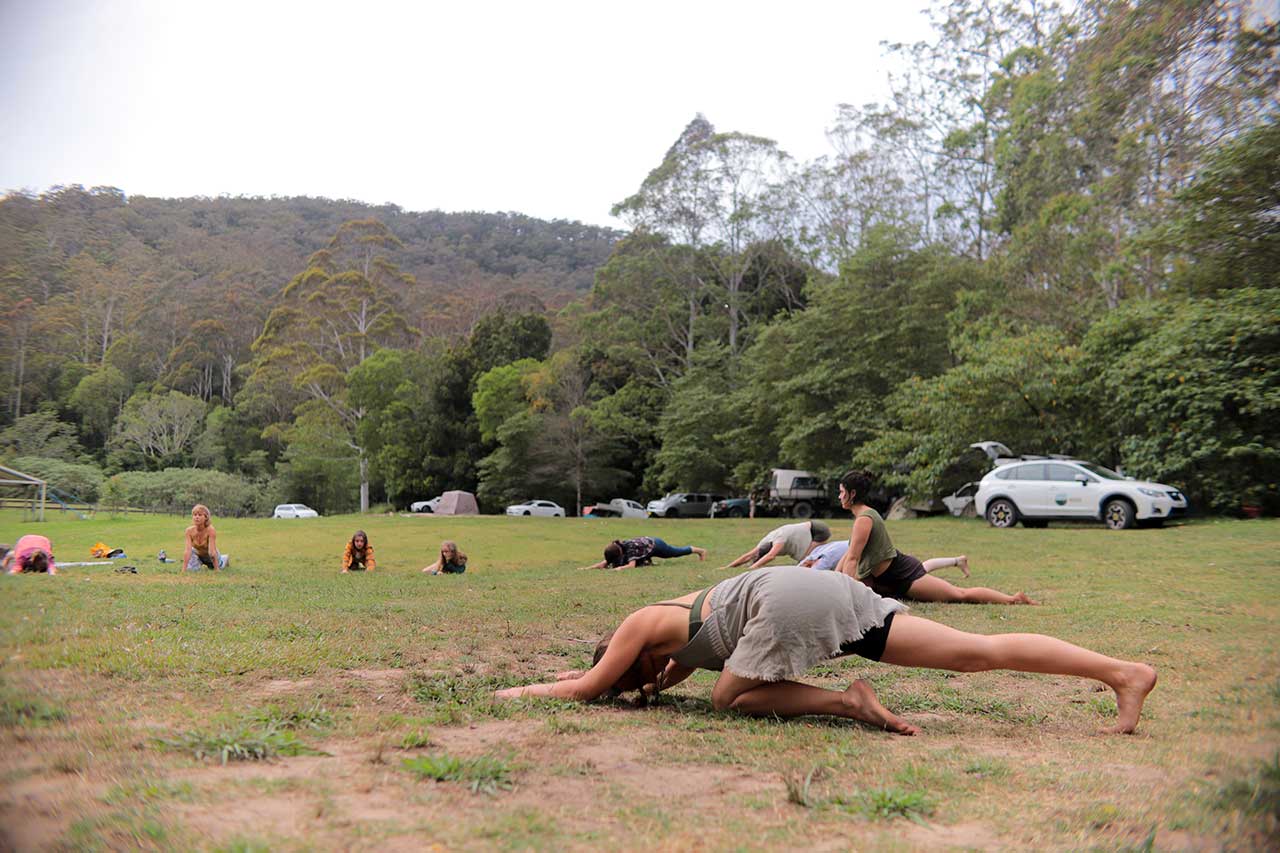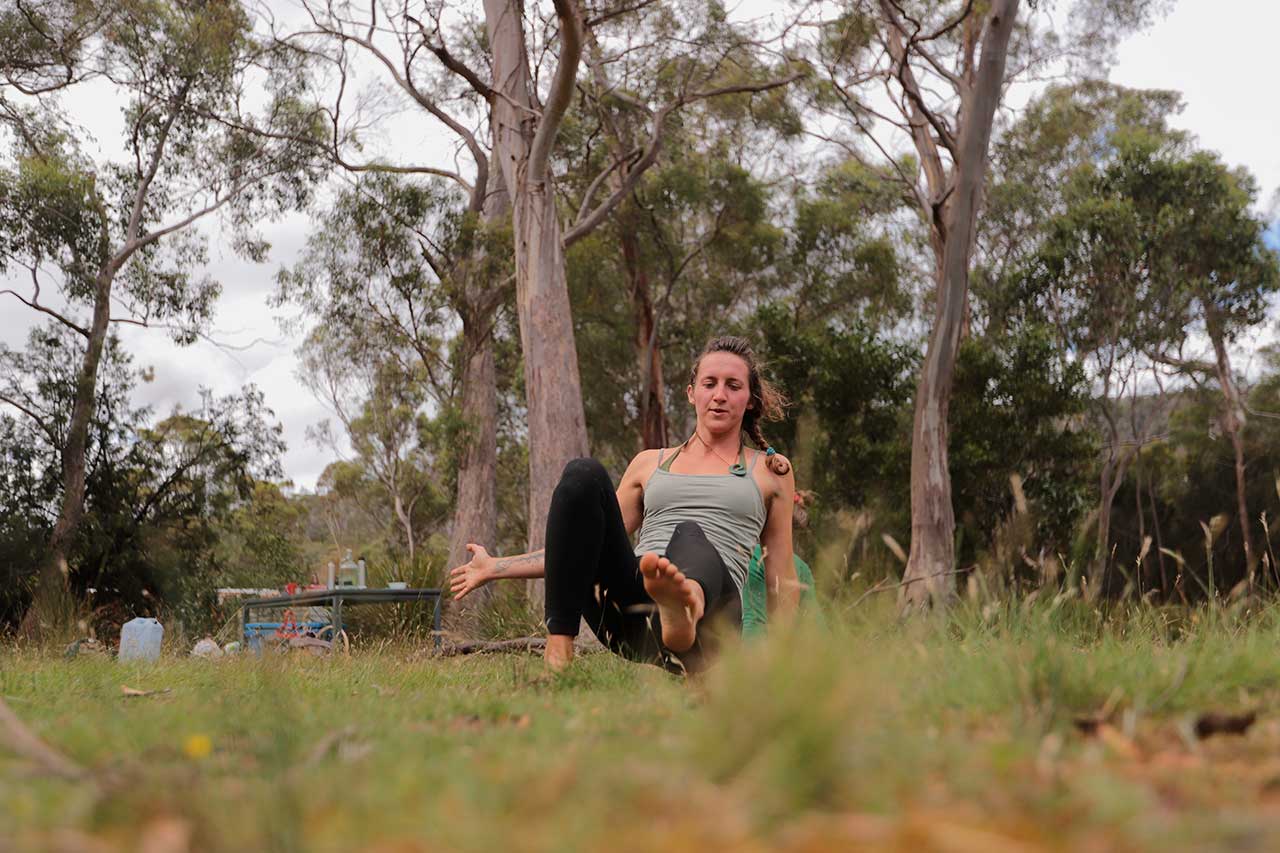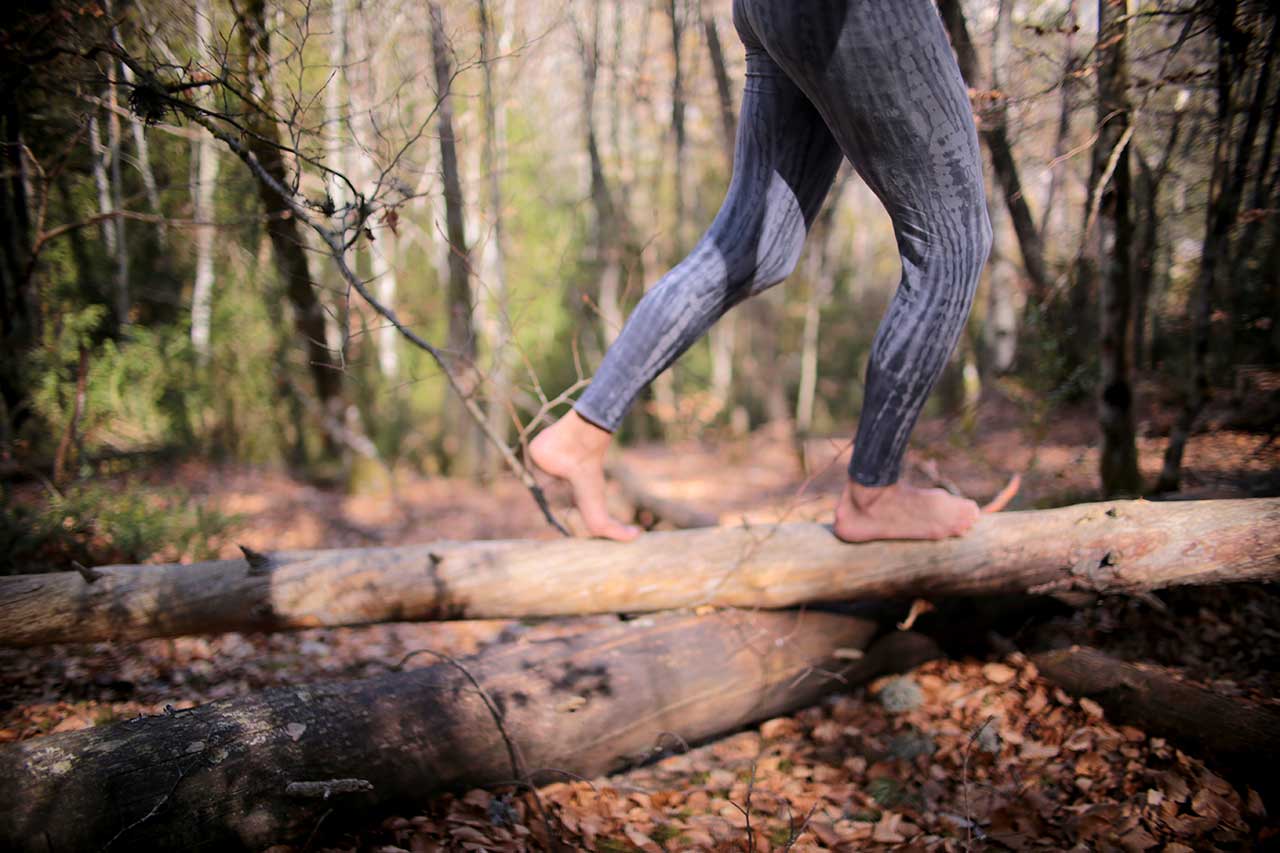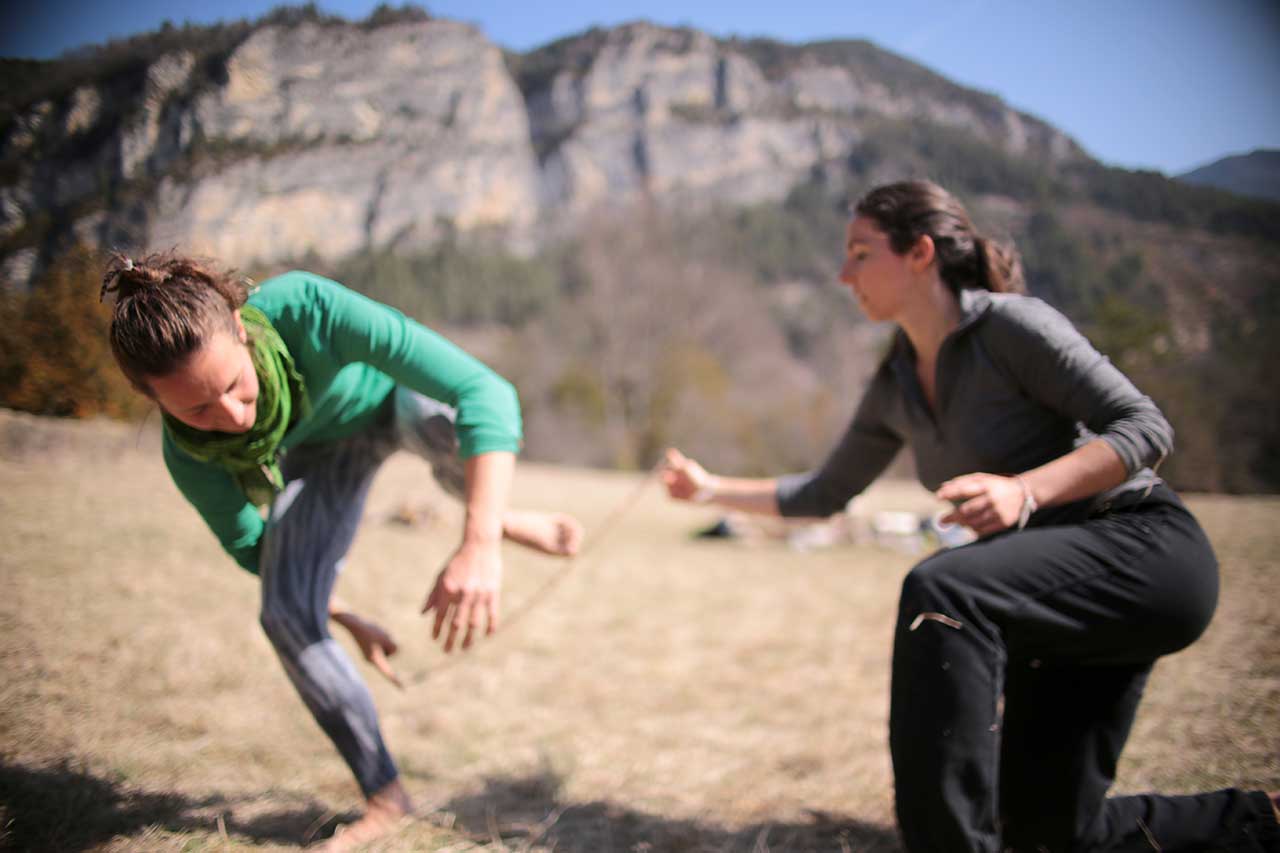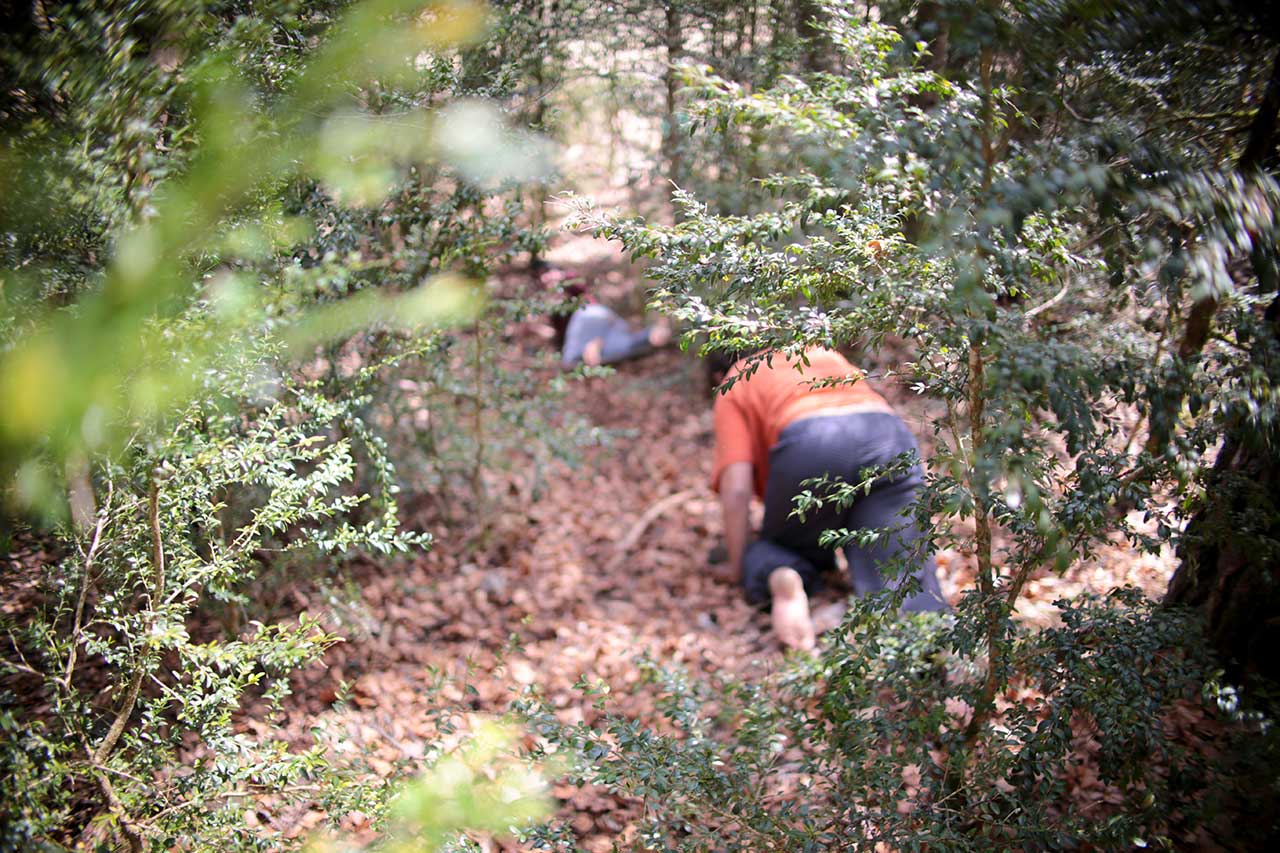 Participate in a Feral Movement workshop
Christiane most often offers 2-3h workshops, in a group, in natural environments outdoors.
Groups can accommodate people from the age of 8, and with no age limit!
Private Groups
If you wish to have a private group session (with you family, friends, or colleagues), you may contact Christiane so that she can share her group prices with you.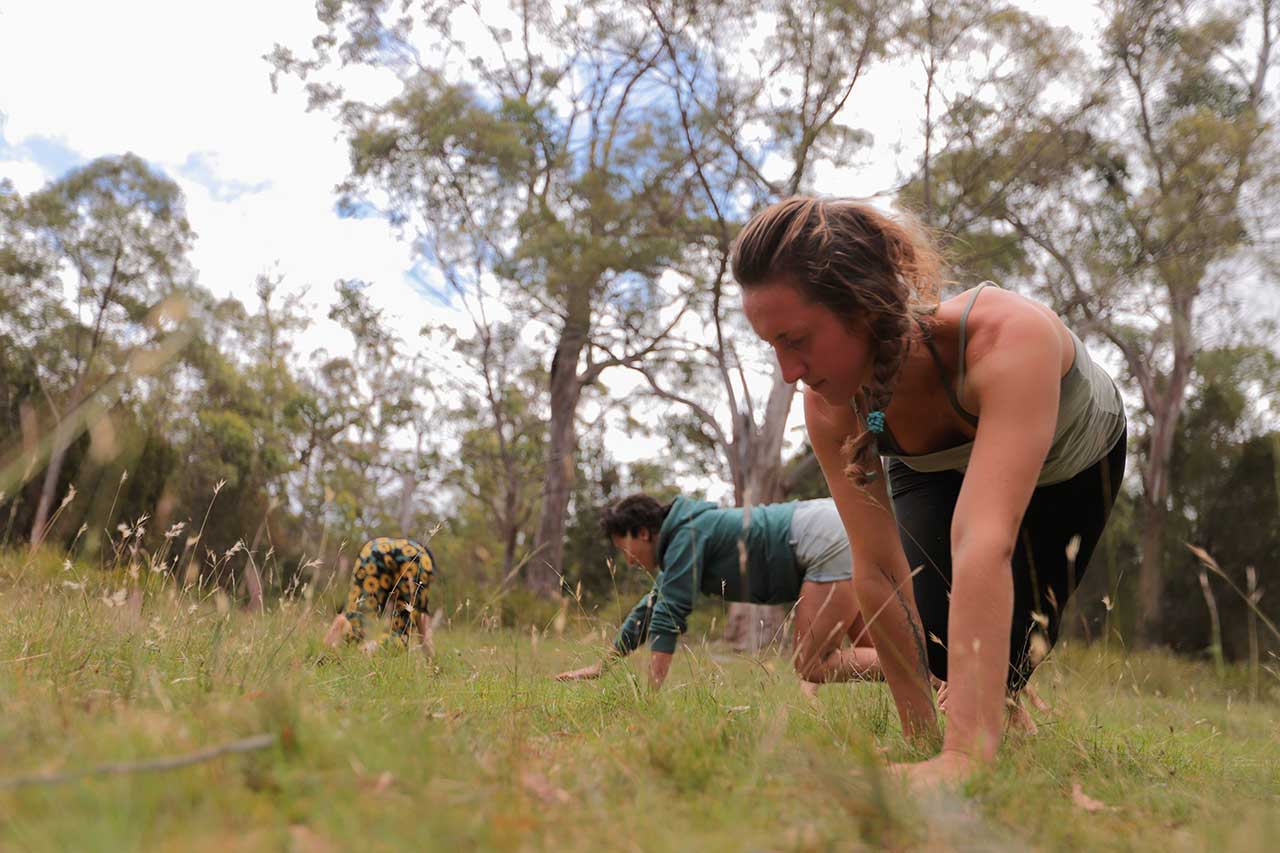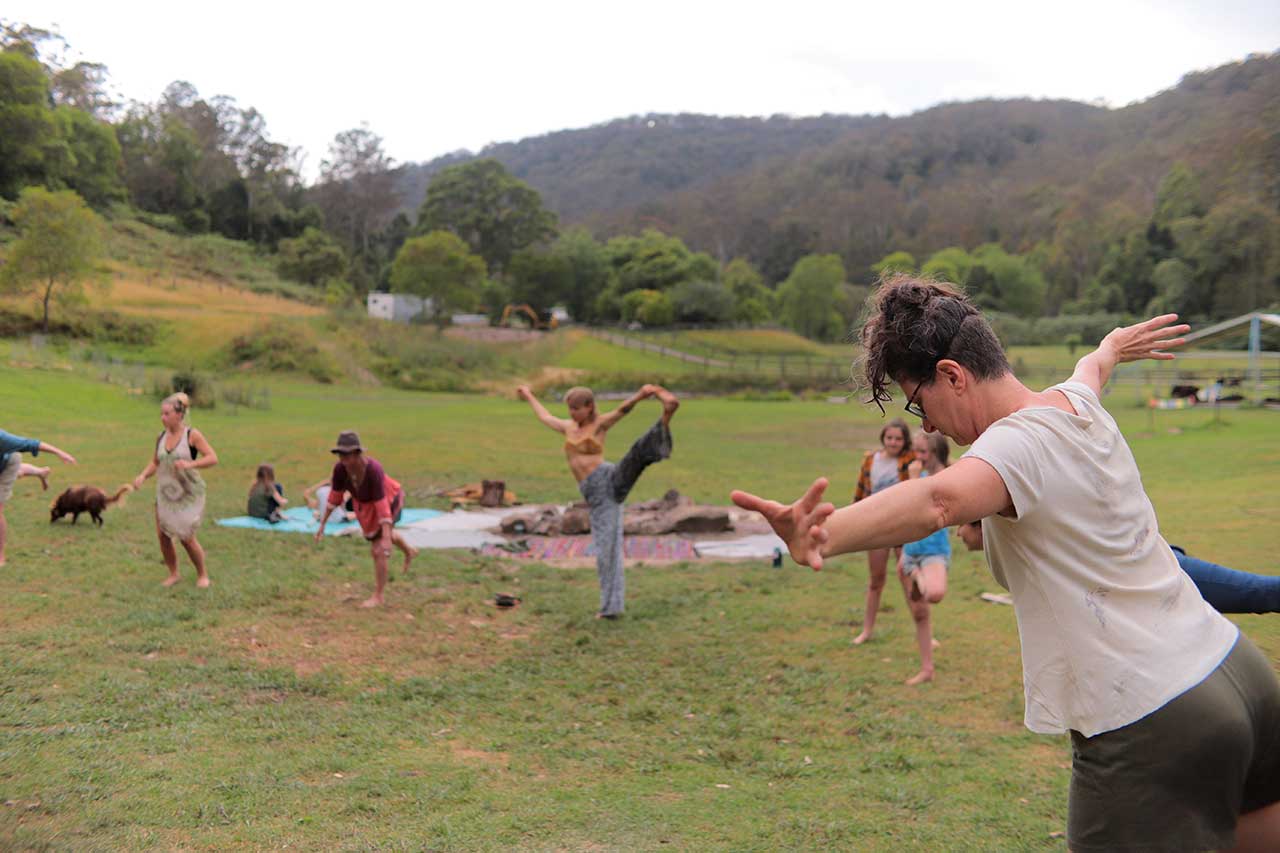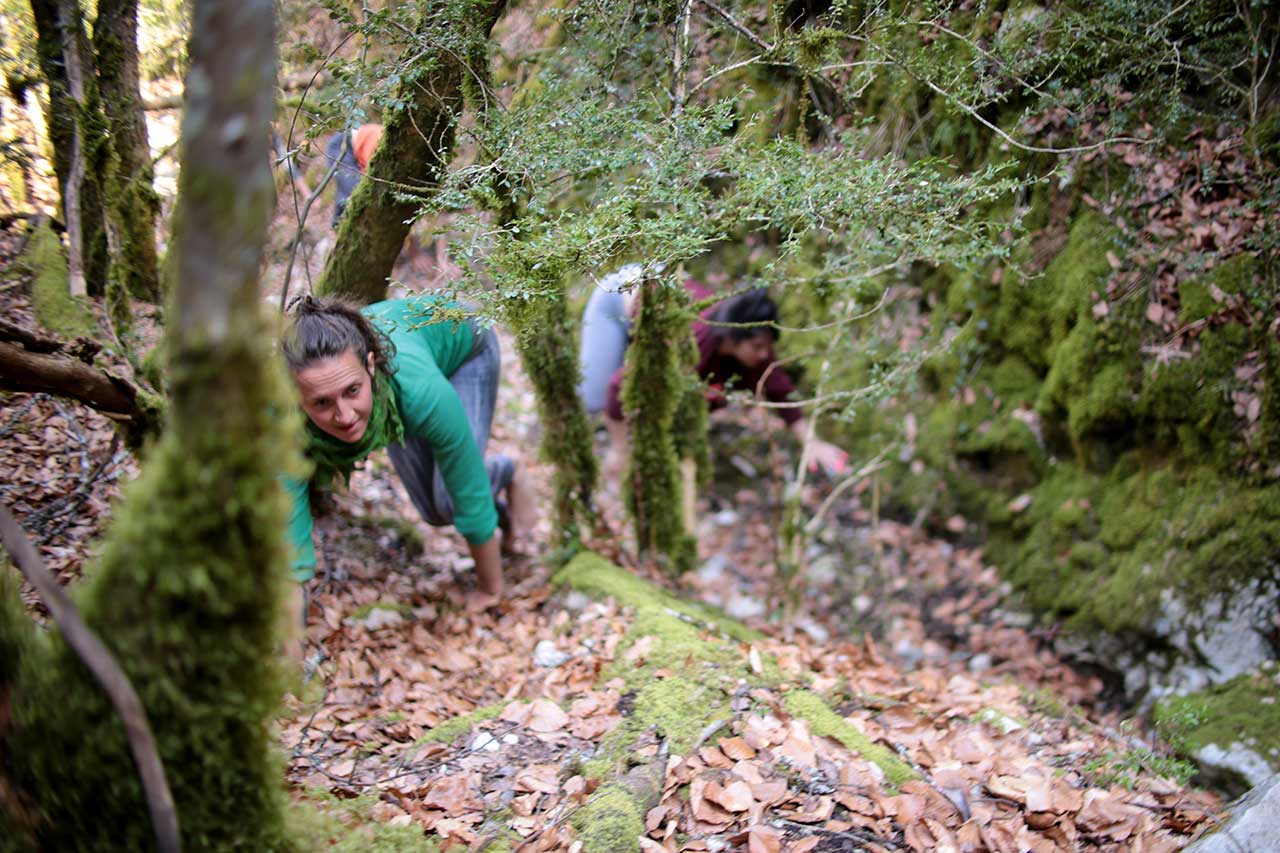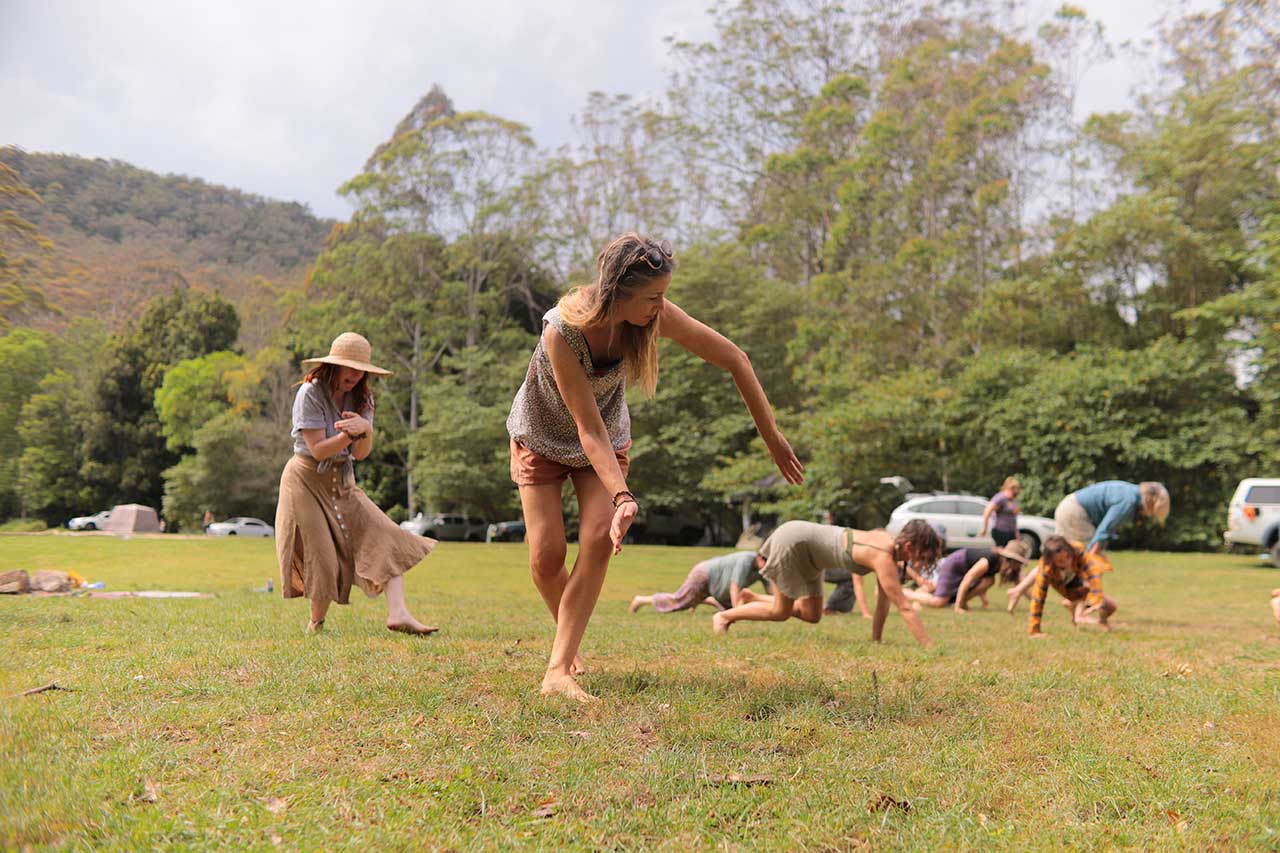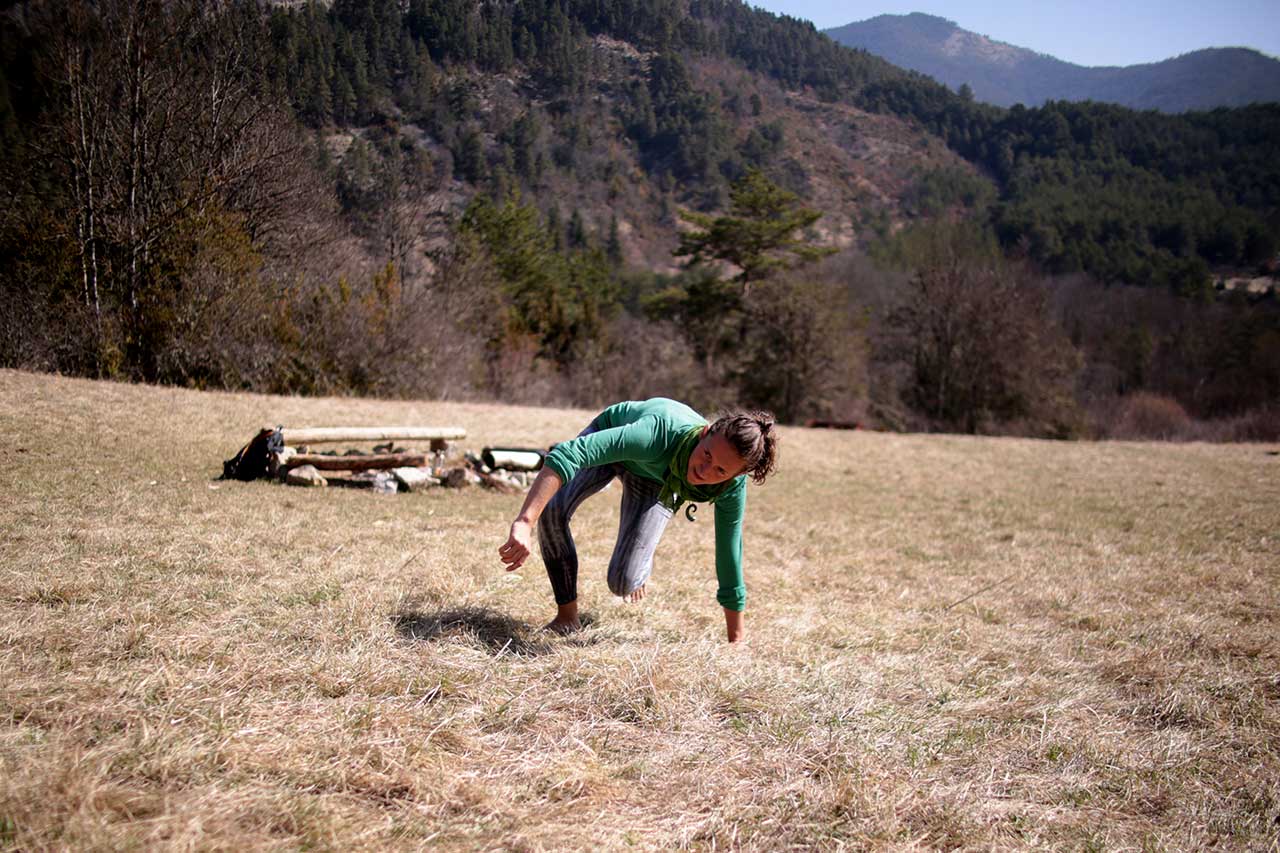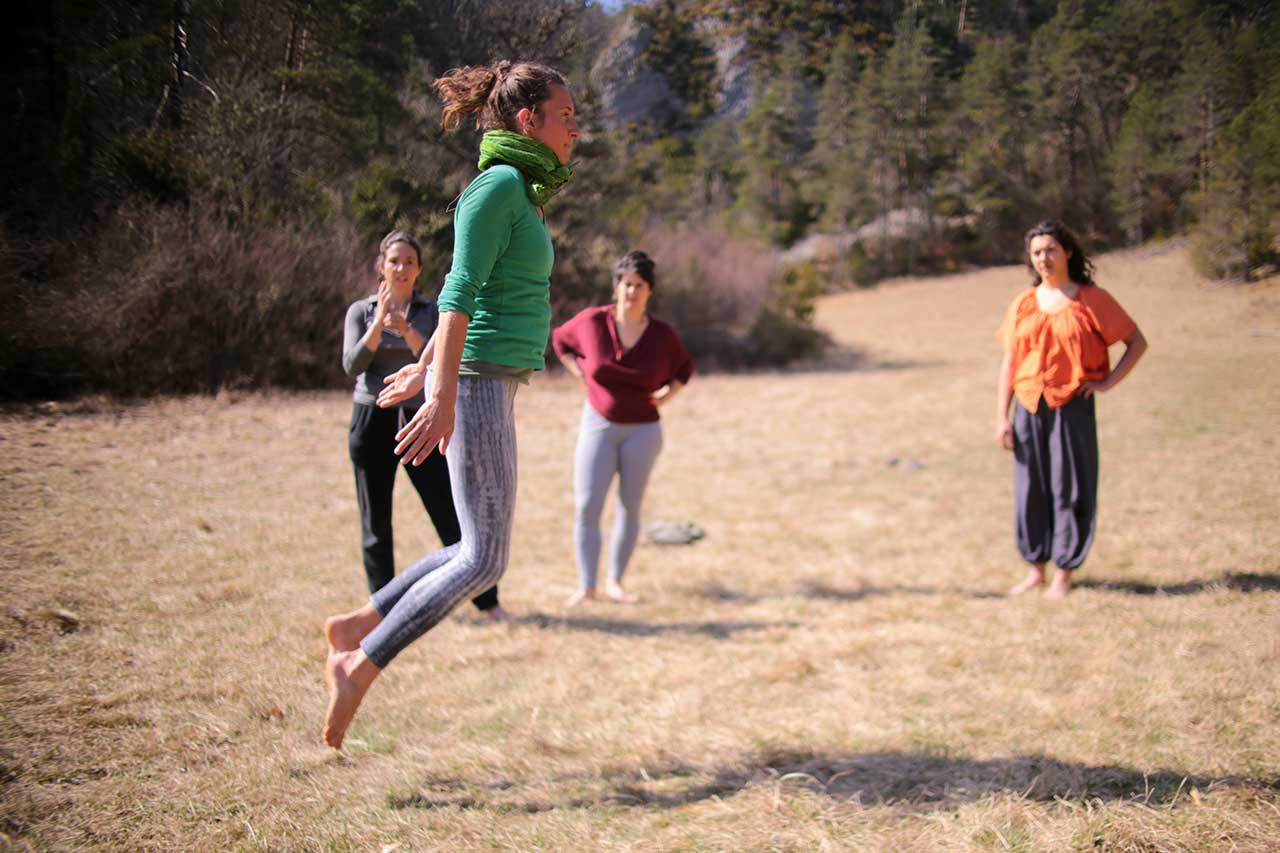 "To approach the forest with Feral Movement was an eye opening experience for me. I saw it like the real abandonment of my social being to enter the sensation of the forest. Innocence, animality, body, voice, earth, leaves, moss. The forest became a loving home and I reconnected with my essence." – Louise
The large majority of photos illustrating this website have been created with passion by Christiane Howe.