Rewilding how you move,
and how you see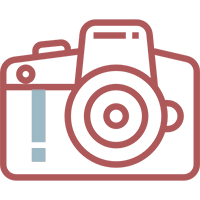 Christiane Howe photographs the different aspects of human rewilding. She can support you by creating images to illustrate your projects.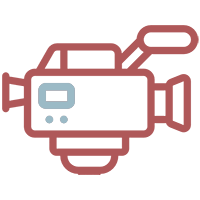 Christiane Howe specialises in the creation of video projects that put at their heart the "rewilding" humans of today in all their diversity.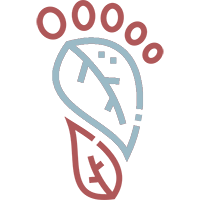 Feral movement is inspired by ancestral, primitive, animal and natural movement practices. Follow Christiane into the wilderness to discover your wild and primal body!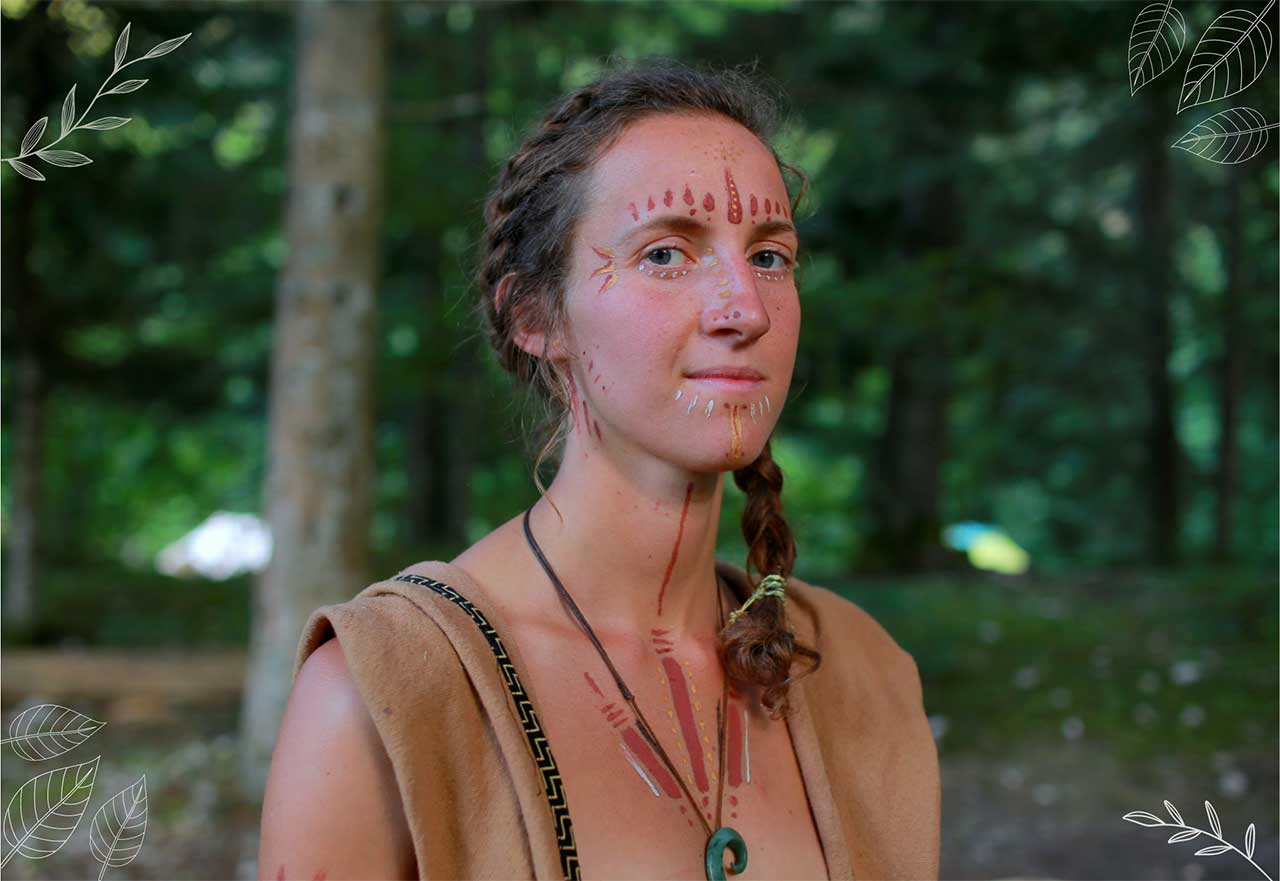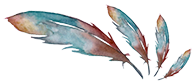 By putting into practice her different practices, talents, and services, Christiane Howe has the ambition to inspire and support the people and communities on their rewilding path, each in their own way, so that they may feel the benefits of a world connected to nature and the land, to others, and to themselves.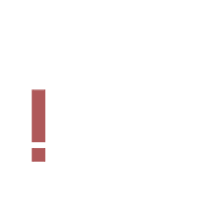 Christiane specialises in photographing people on the rewilding path. She focuses mainly on portrait photography, events, arts and crafts, as well as outdoor movement practices.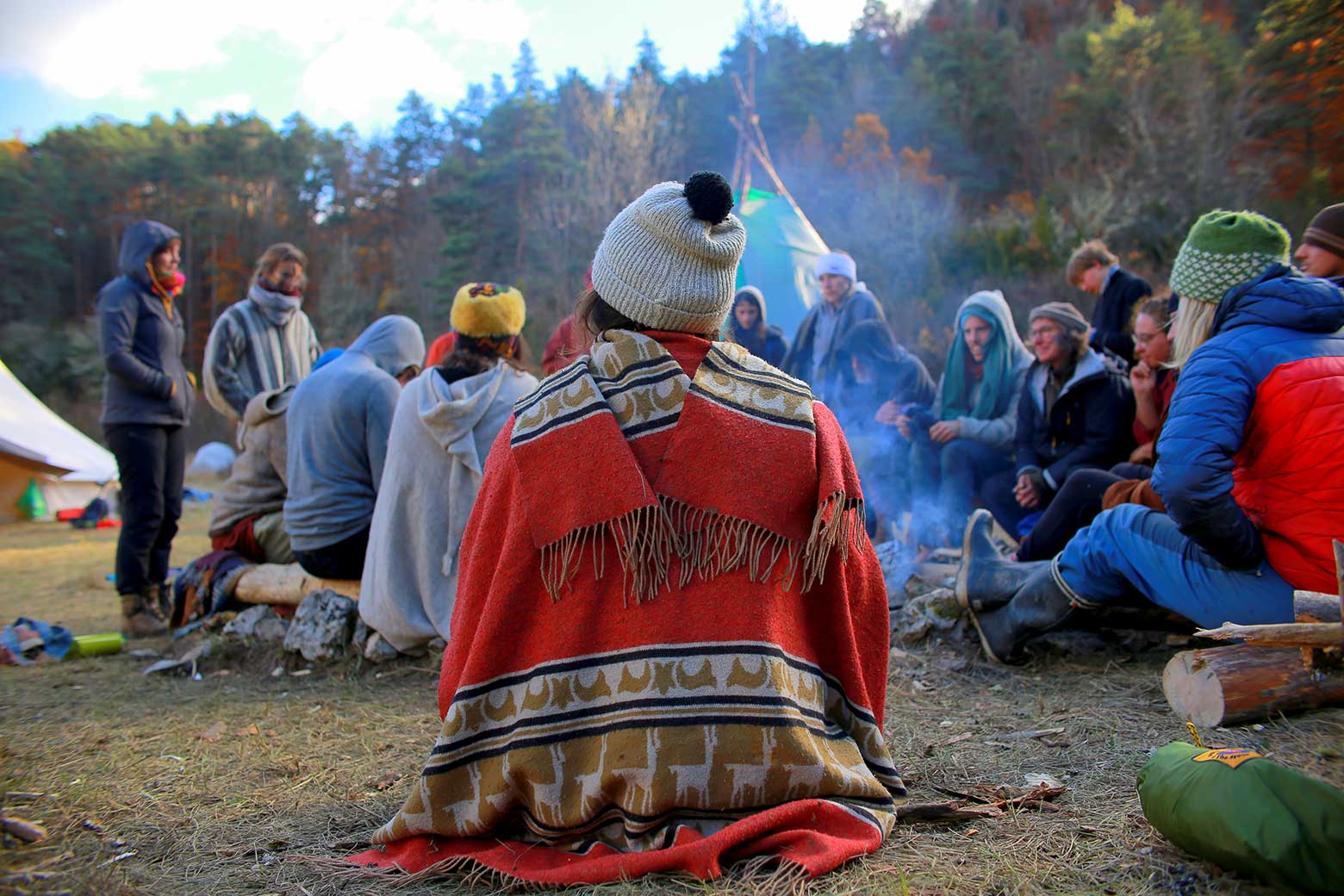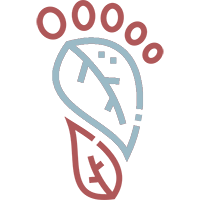 "Feral is said of a domesticated being who has returned to a wild state."
Christiane has a strong calling to support those wanting to reconnect with their primal bodies and wild souls. In beautiful outdoor spaces, she accompanies groups of all ages by sharing with them keys to natural movement, and by inviting them to immerse themselves in a unique and transformative experience.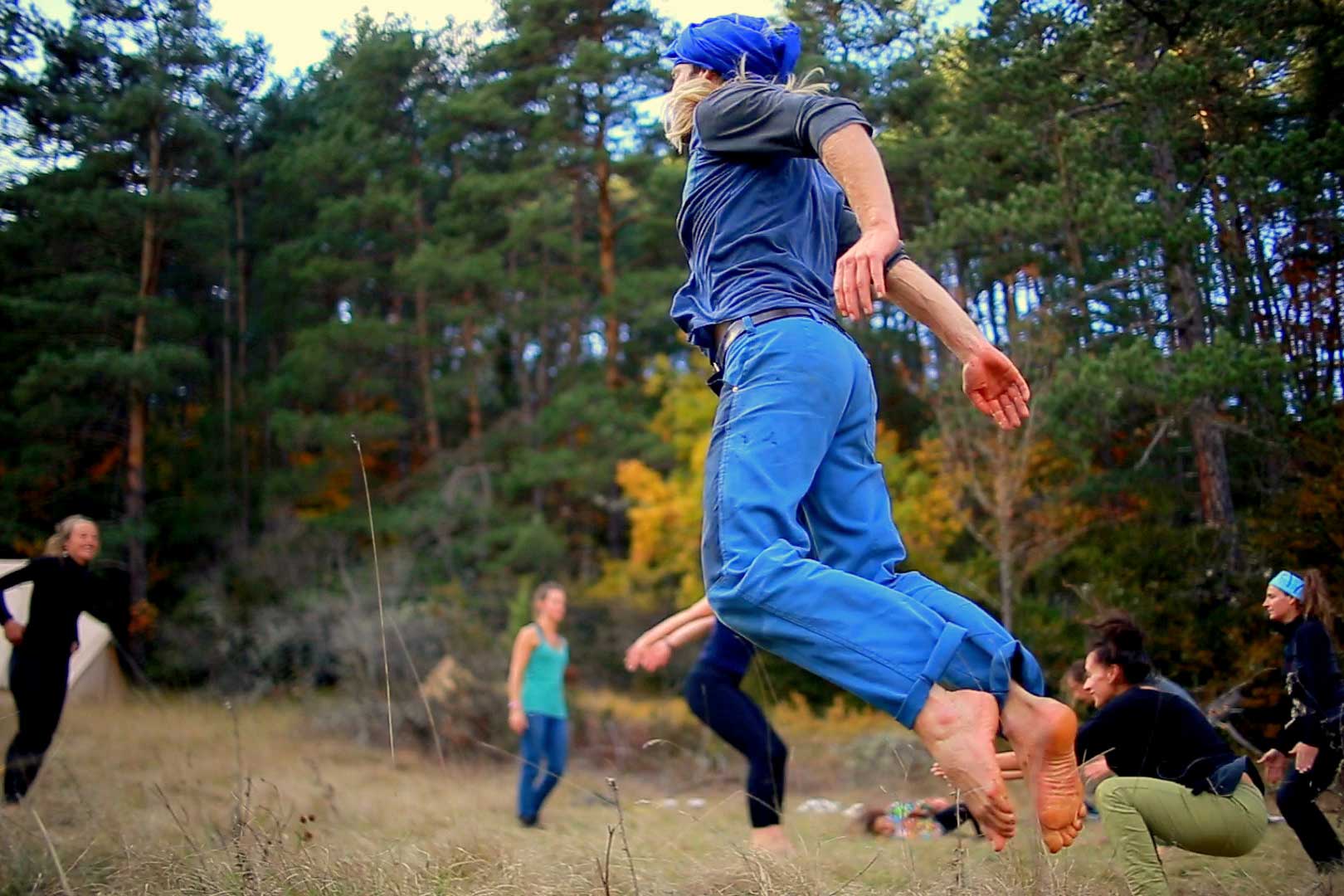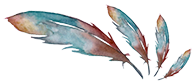 An understanding of rewilding to better grasp the philosophy, lifestyle, intentions, community and cultural movement.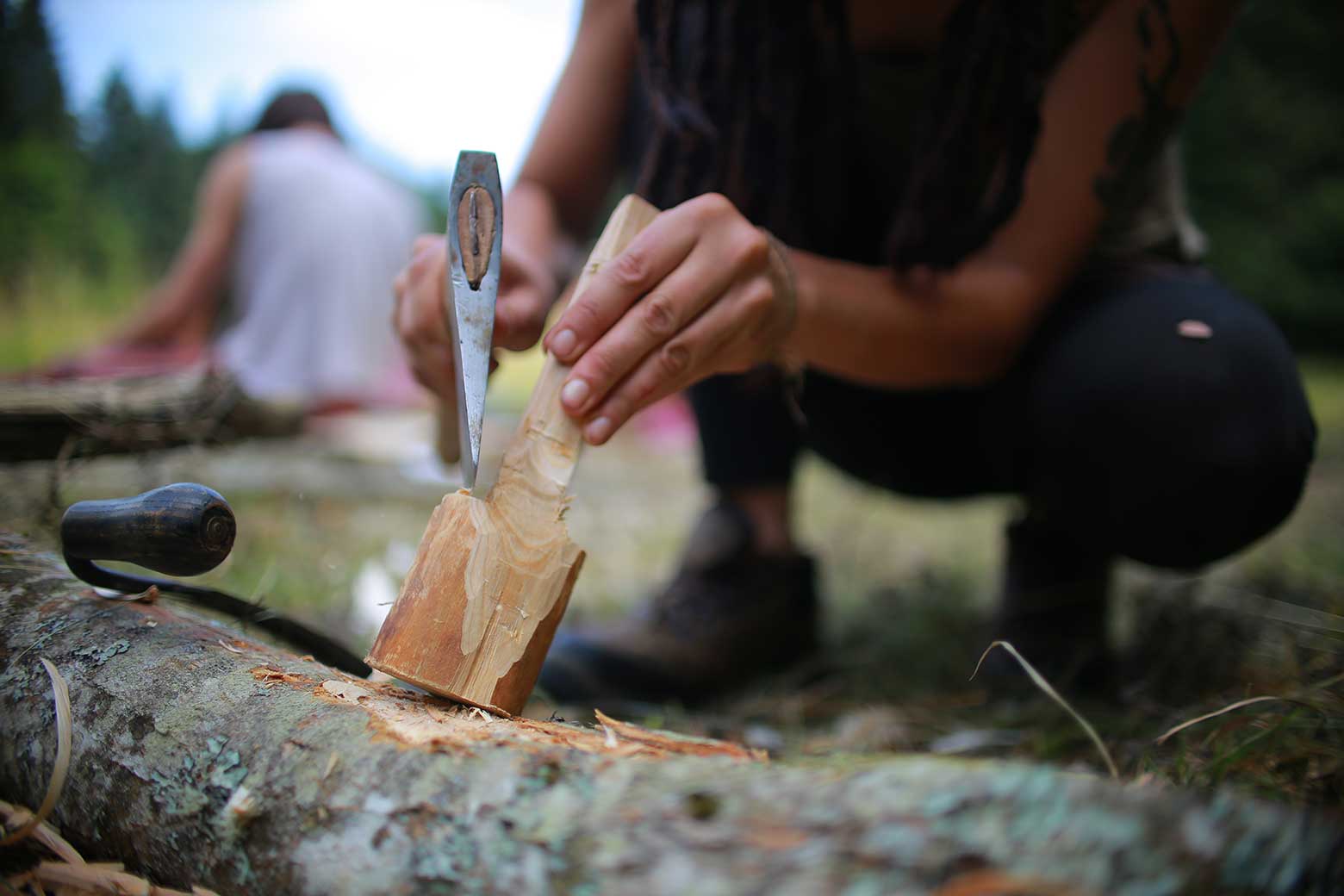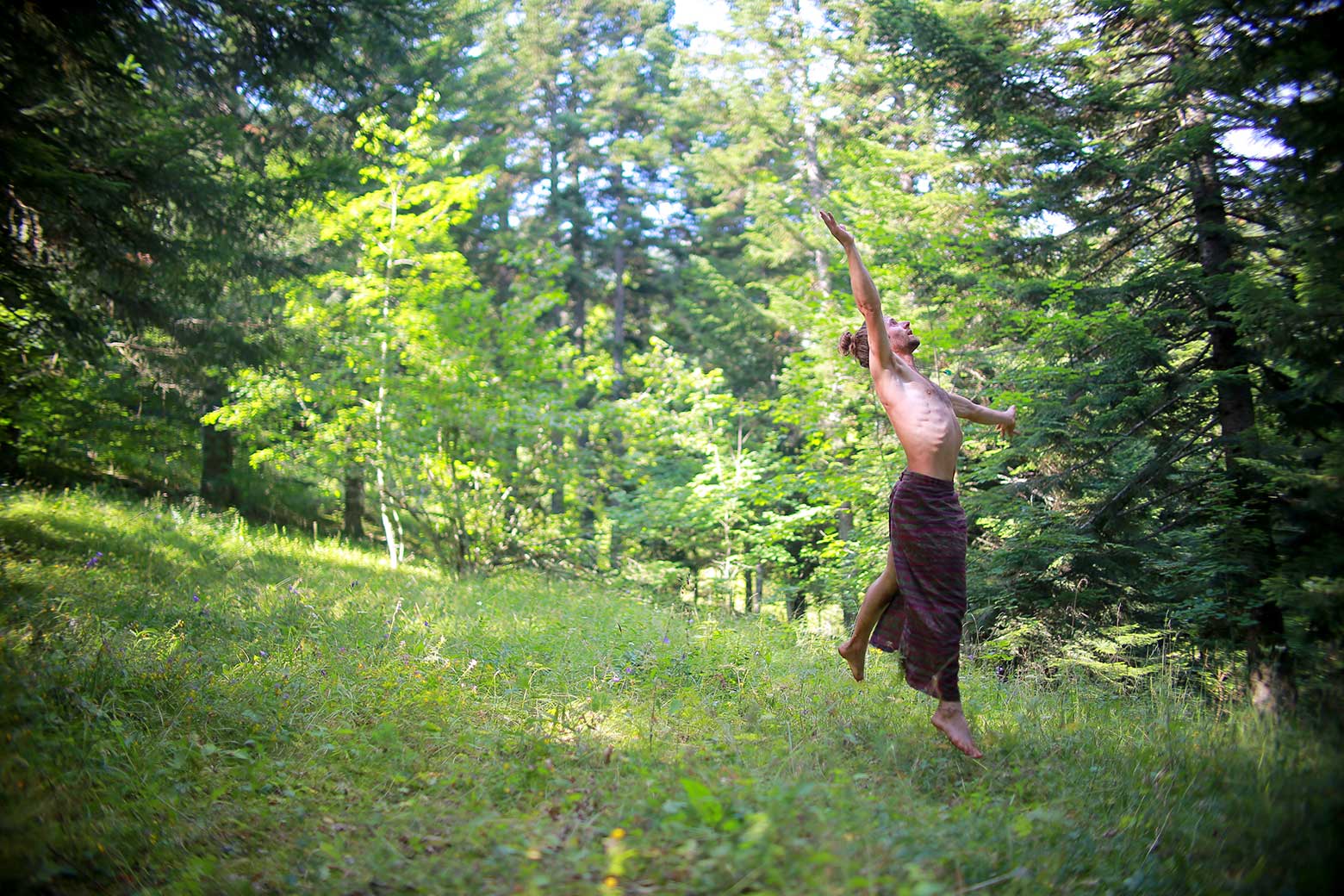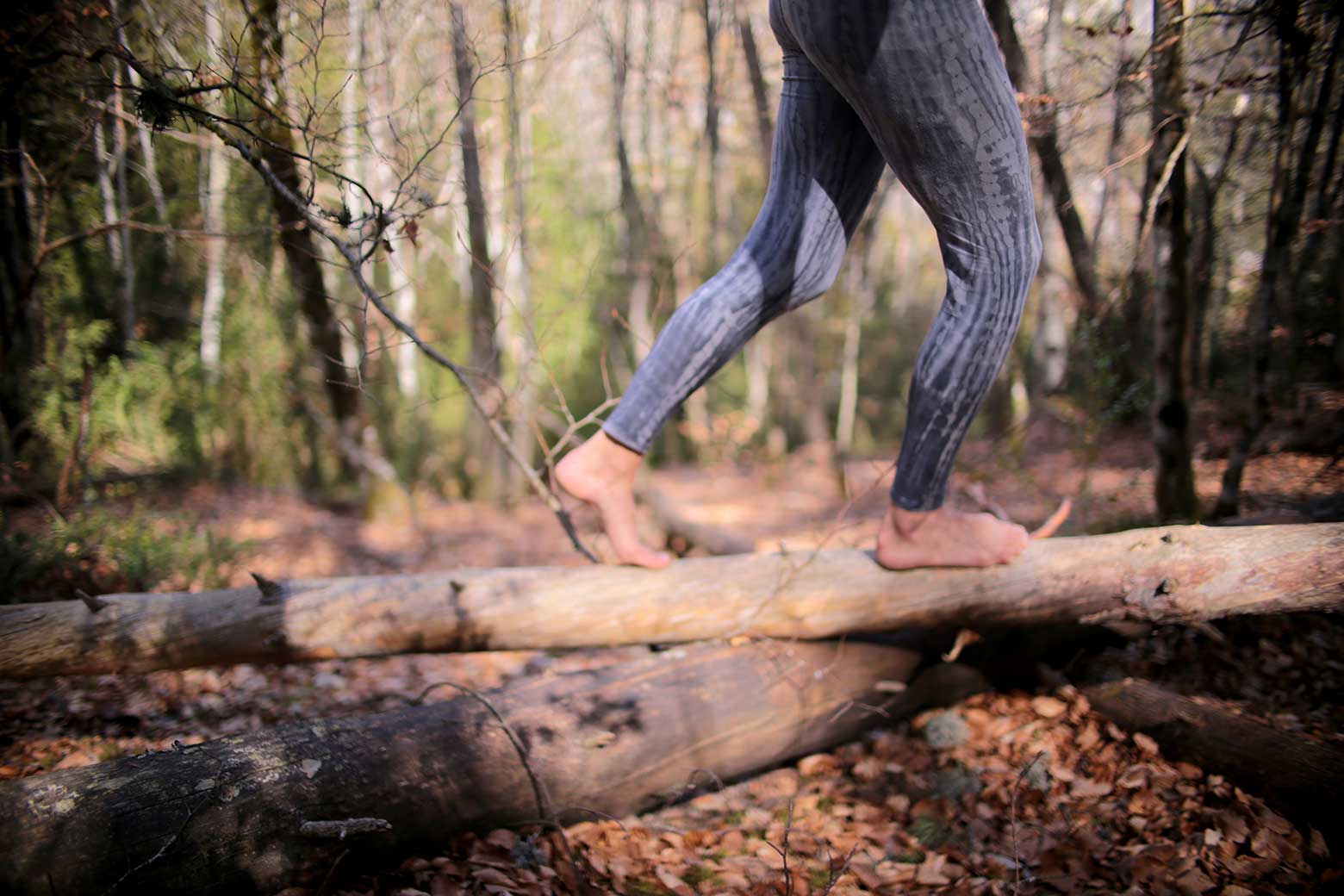 The large majority of photos illustrating this website have been created with passion by Christiane Howe.