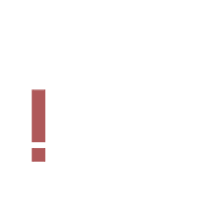 Christiane Howe photographs the different aspects of human rewilding. She can accompany and support you to create images to illustrate your projects.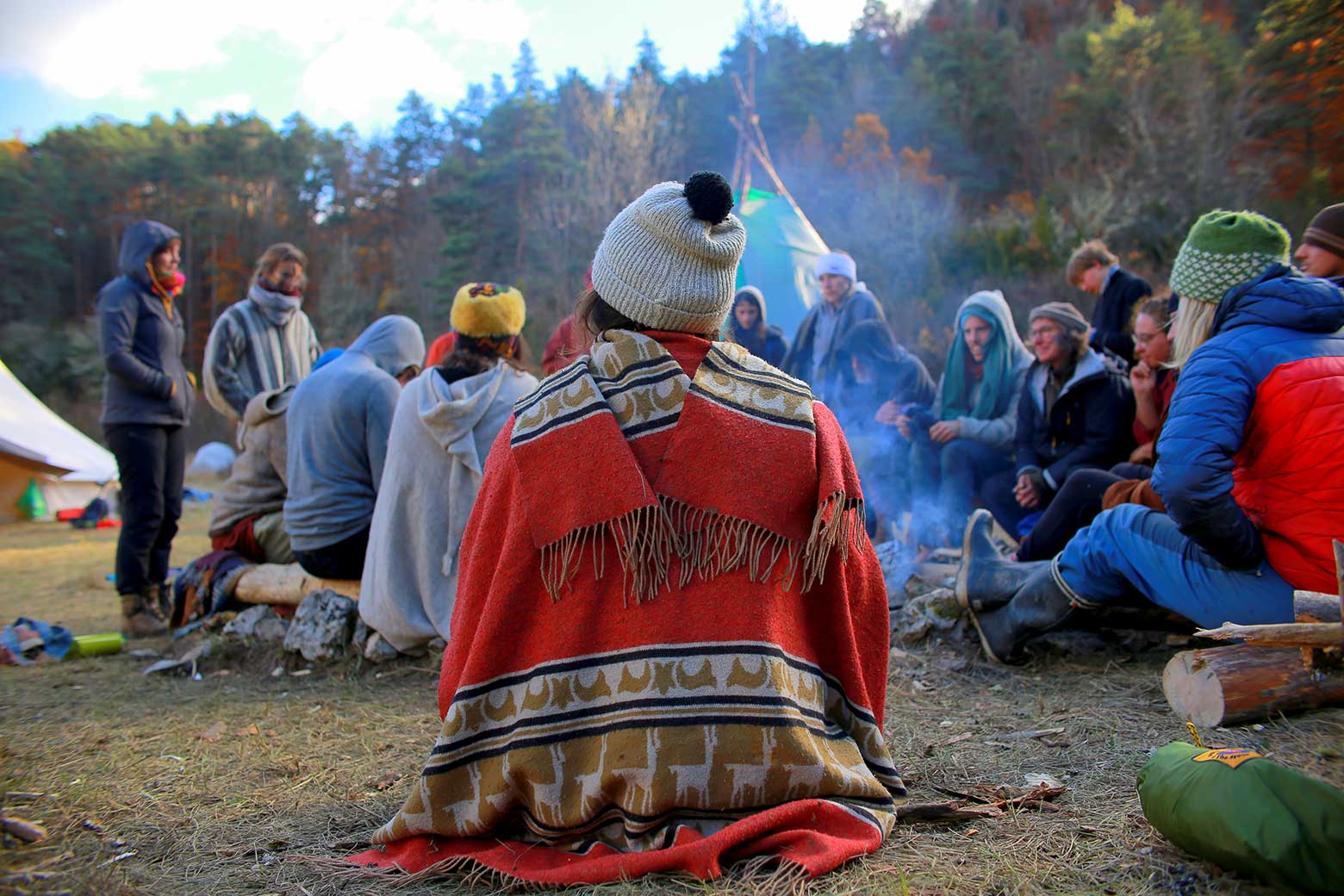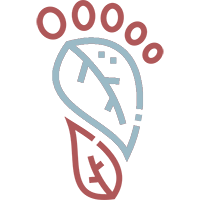 Feral Movement is inspired by ancestral, primitive, animal and natural movement practices. Go into the wilderness with Christiane to discover your wild and primitive body!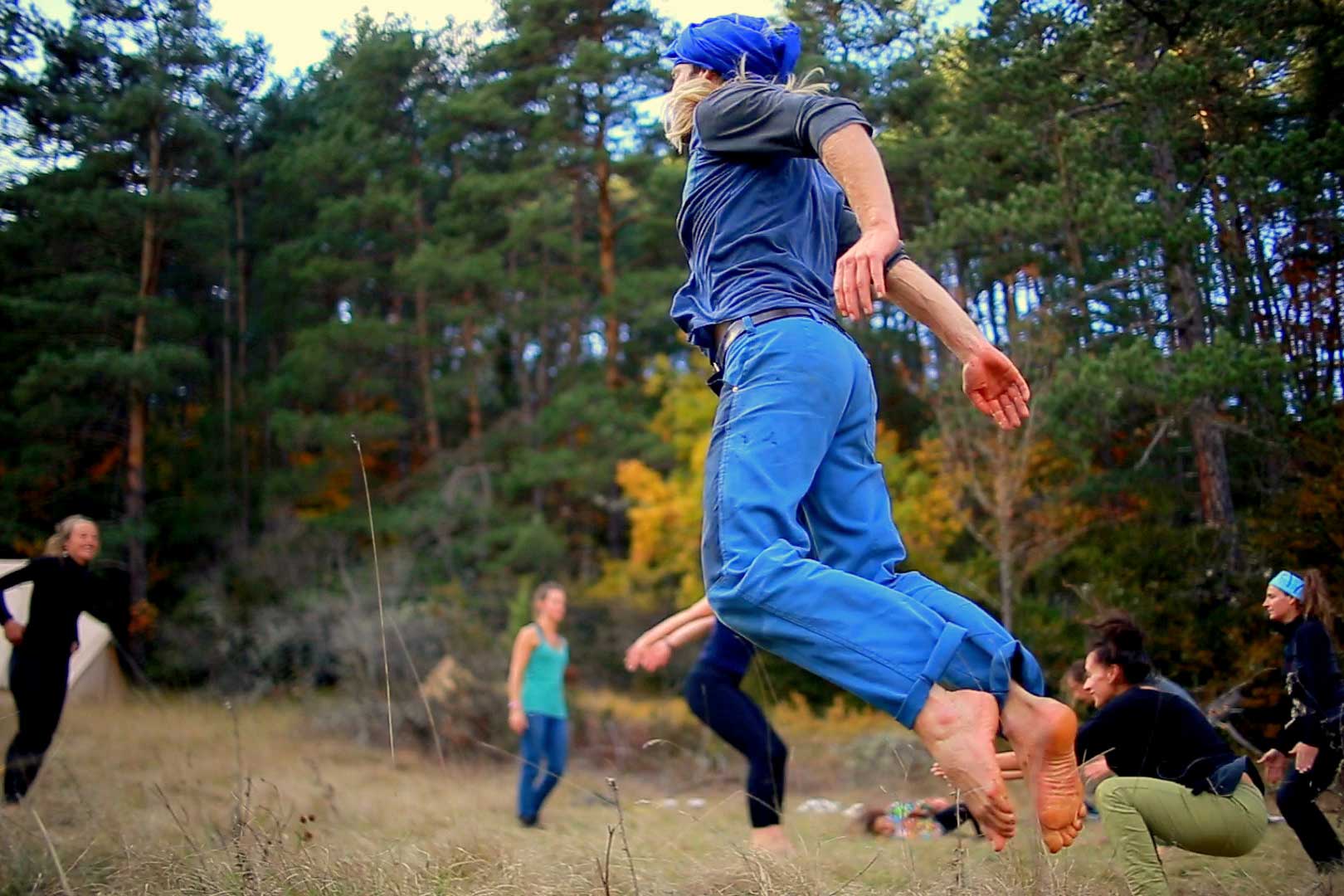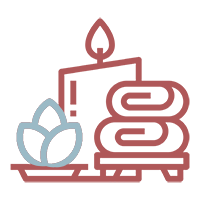 Rebozo Treatment and ritual:
an offering unlike any other
The Rebozo ritual and treatment honours the woman in all her splendour and nurtures the connection between women, and sisters. Christiane invites you to explore this rite of passage.
It is a ritual coming from Mexico that accompanies women to go through the important passages of their lives. This ritual was originally created to be offered to women in postpartum, from 40 days after having given birth, to honour them and to help them be reborn themselves and embark on this new cycle and chapter. However, it can also be given as a ritual to honour and accompany any major big shift and transition in life, such as when grieving a loss, when getting married, moving house, etc!
Although France is where Christiane became trained and gave her first treatments), she is now preparing to offer this ritual in other places in the world.
This healing ritual, which can last up to 3h or 4h, is usually given by two women, and is accompanied all the way through by a special warming medicinal drink. It is composed of four major moments:
The four hand full body oil massage.
The sauna or hot bath (with medicinal plants)
The "sweating out" phase
The tightening of each part of the body with the special Rebozo shawl. This part is also known as the "Closing of the Bones" ritual.
A real relaxing and healing time between sisters!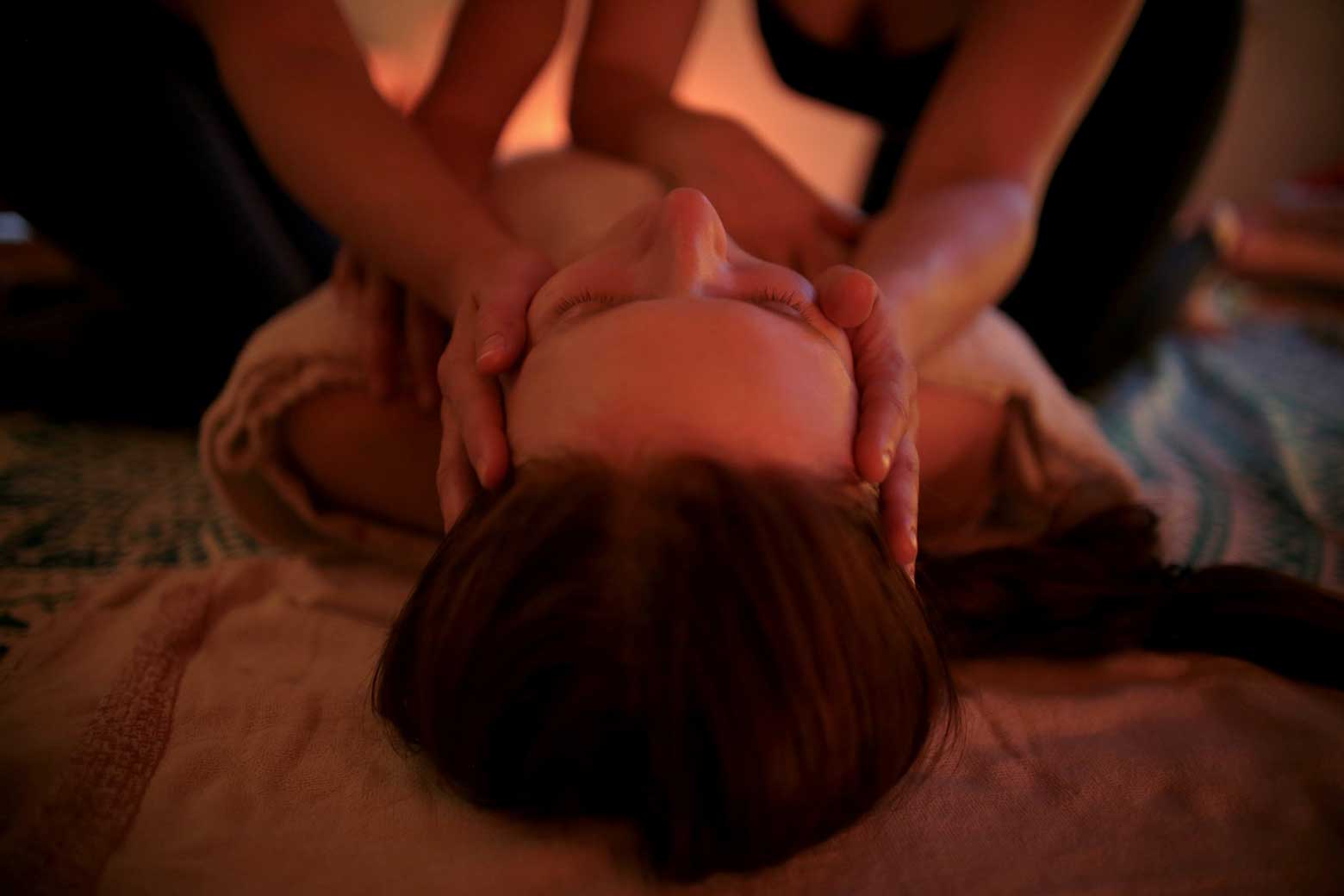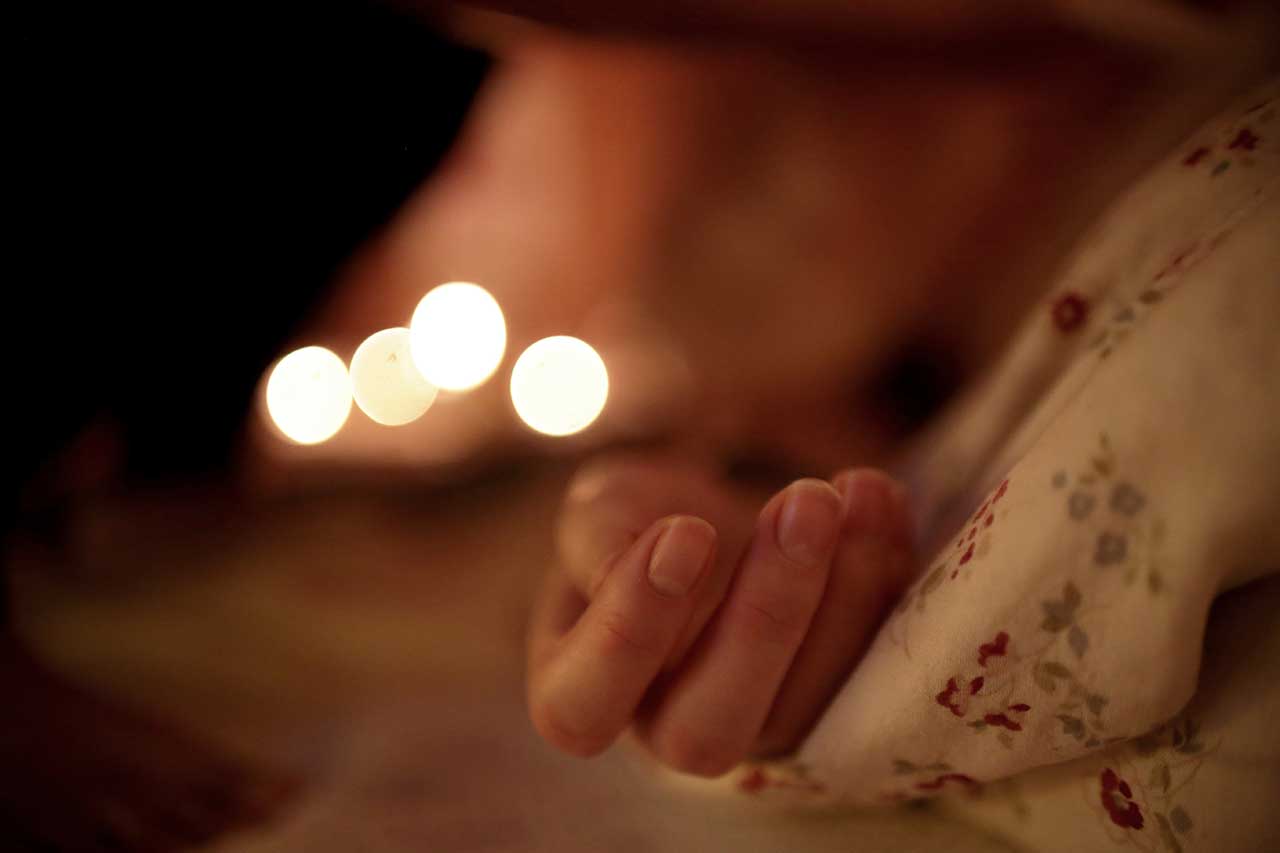 The large majority of photos illustrating this website have been created with passion by Christiane Howe.