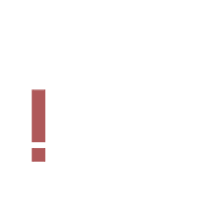 Professional photographer, passionate about the wild and movement, I like to create authentic images. Via my perception through the lens, I am searching first and foremost to reveal the different aspects of human rewilding.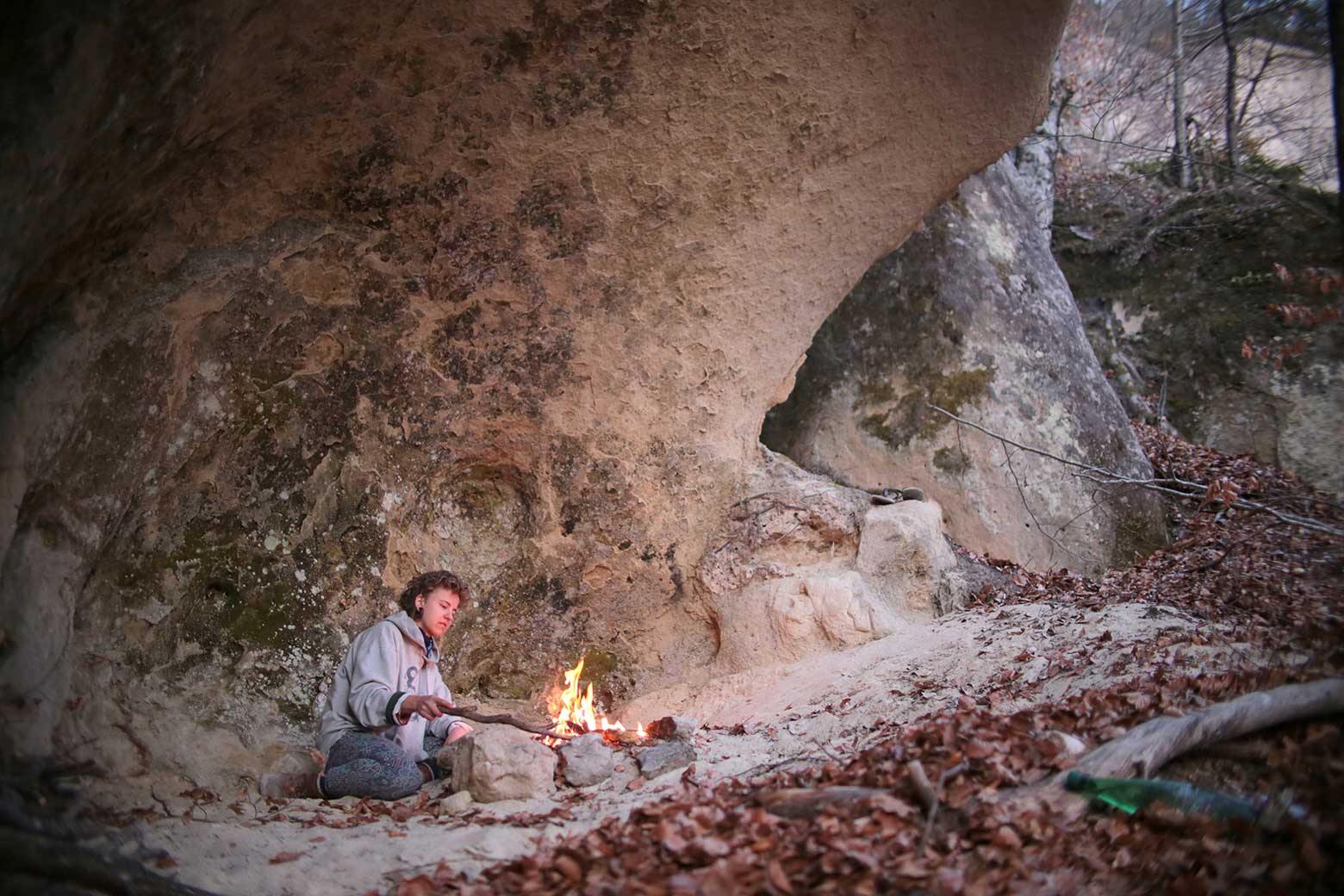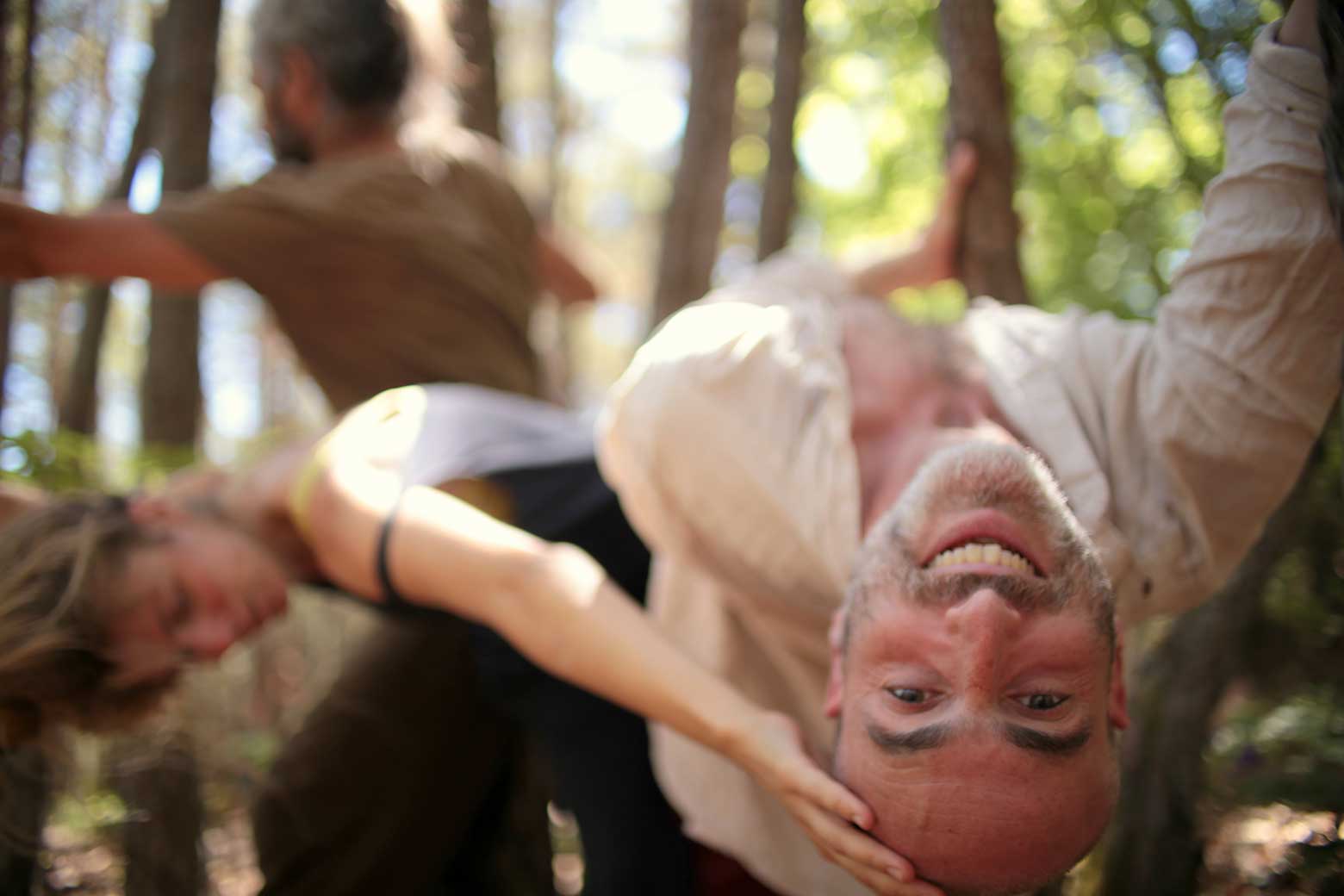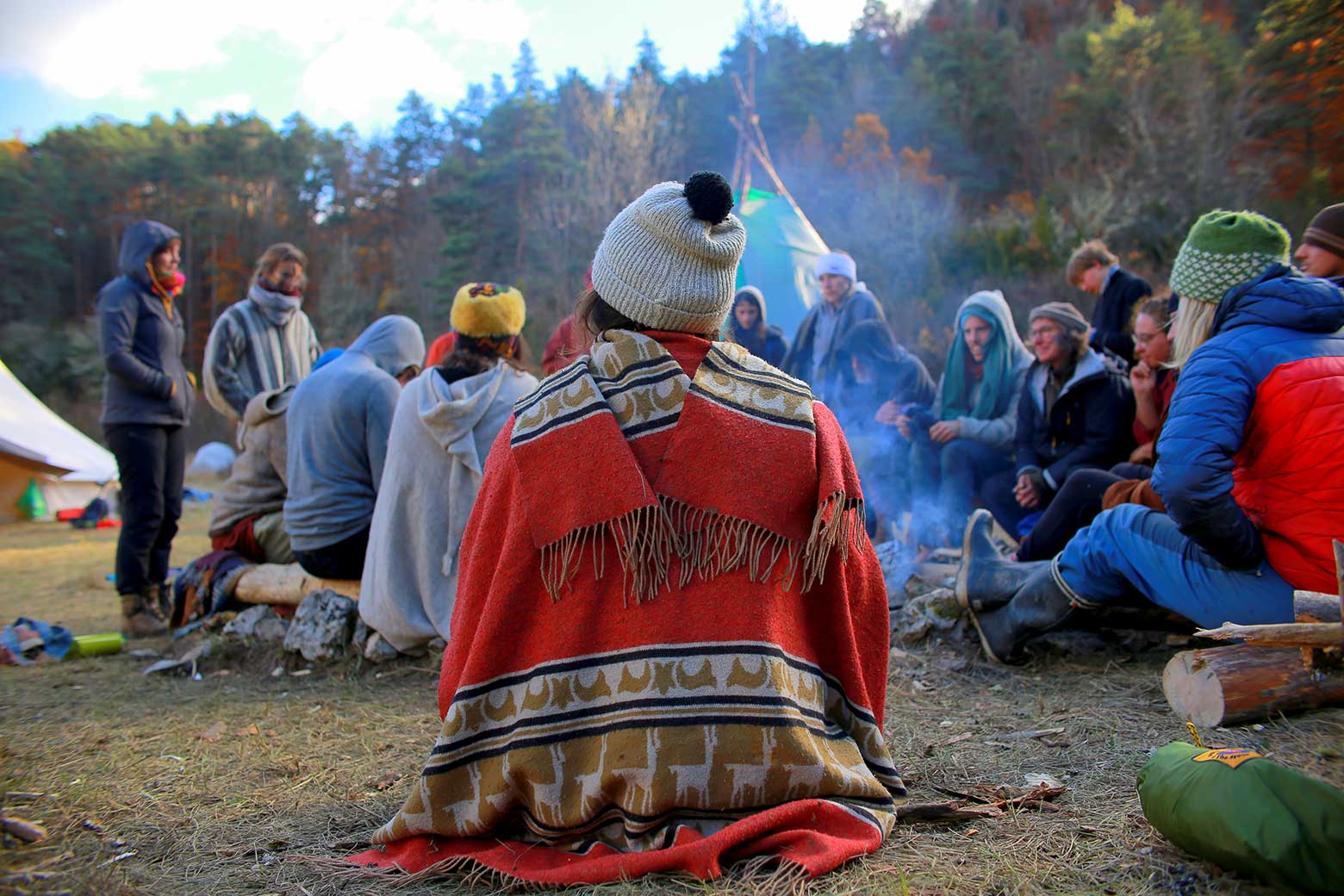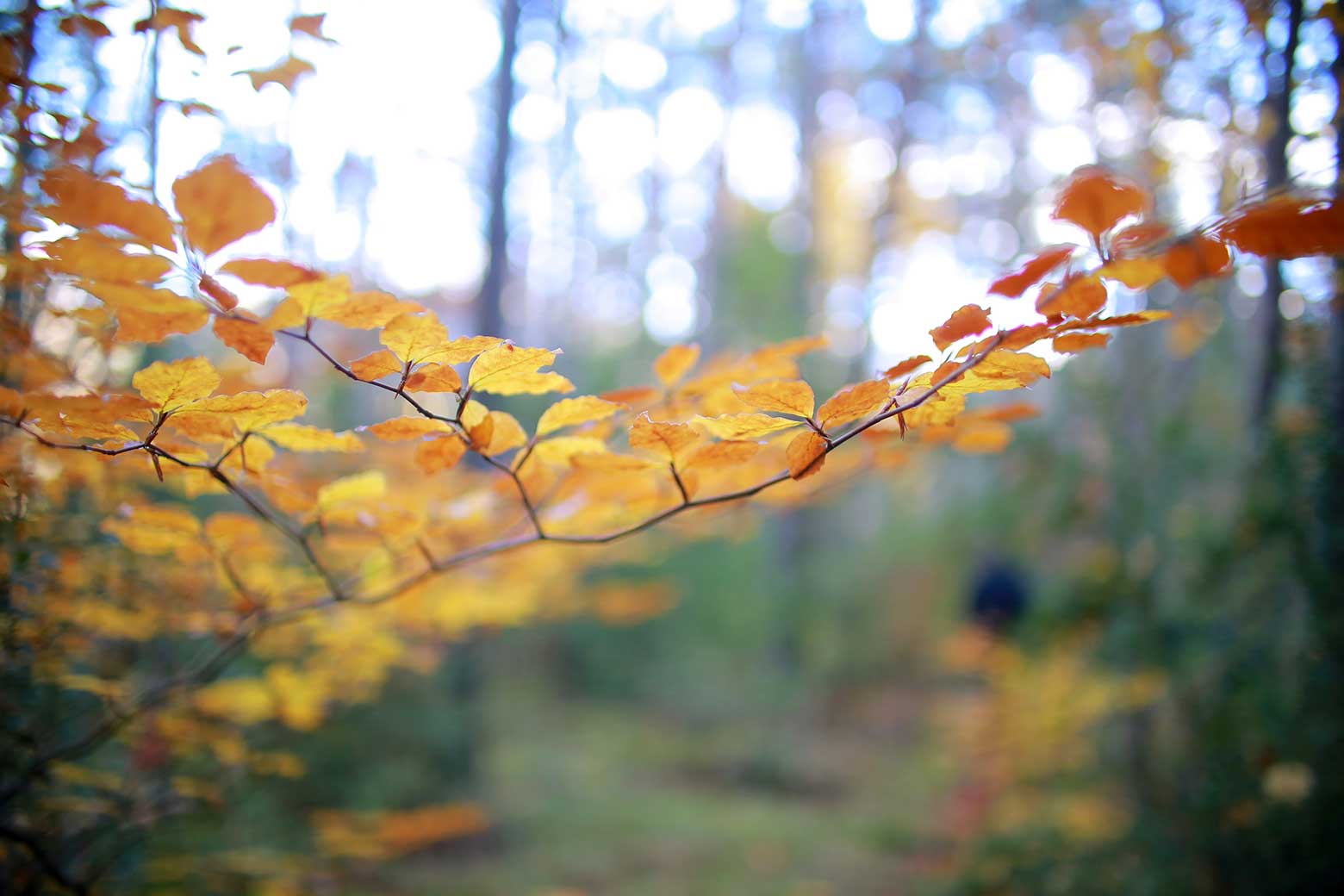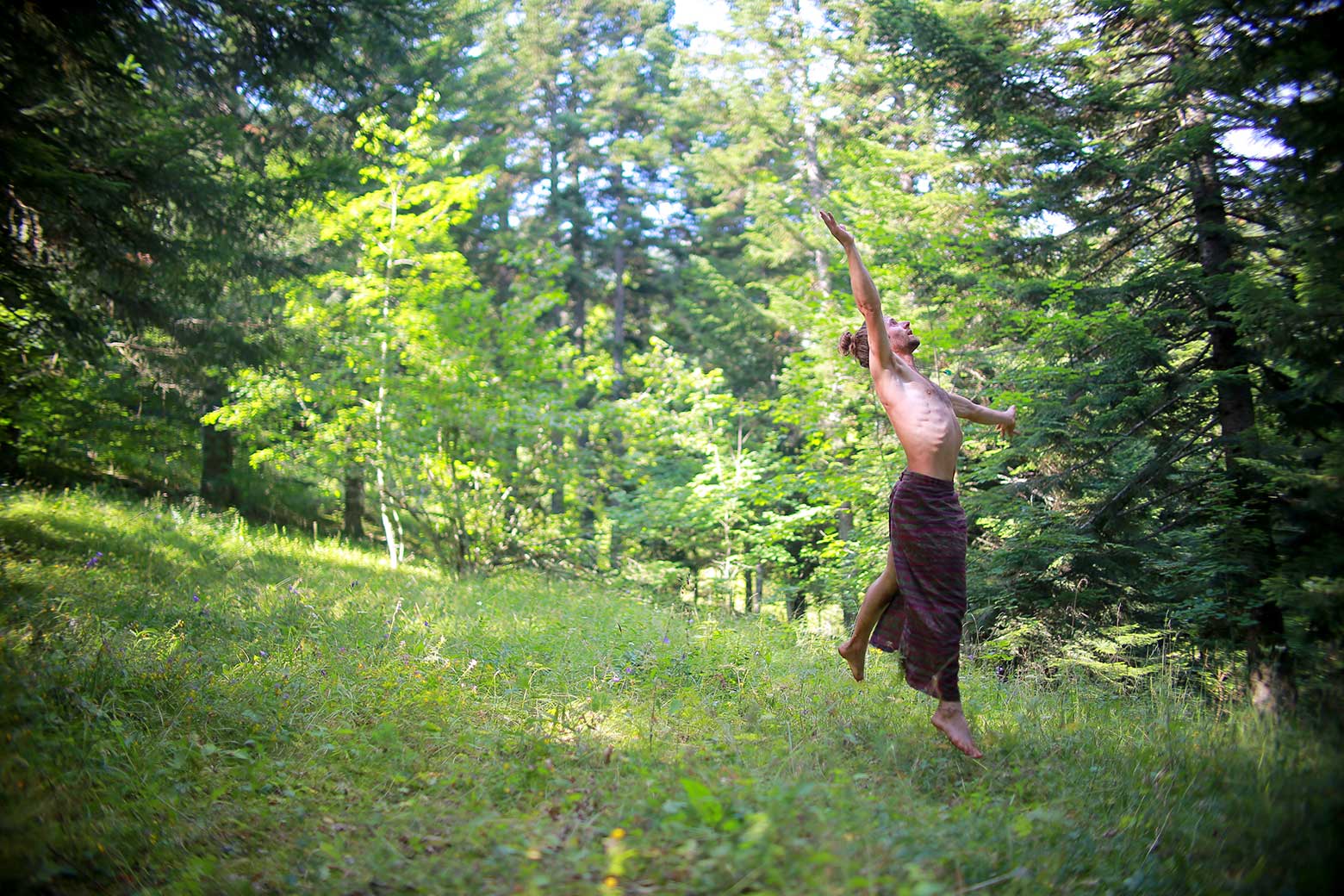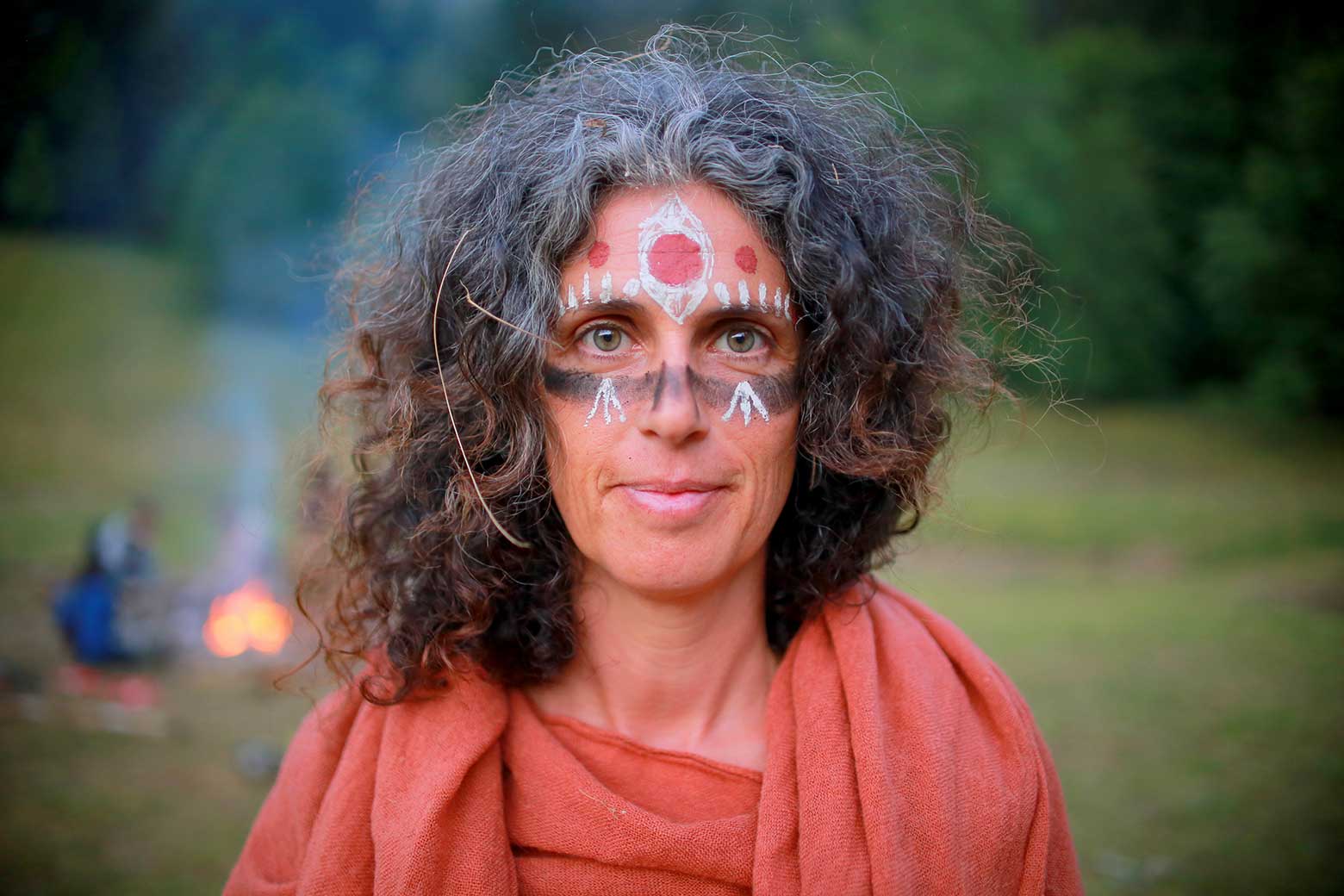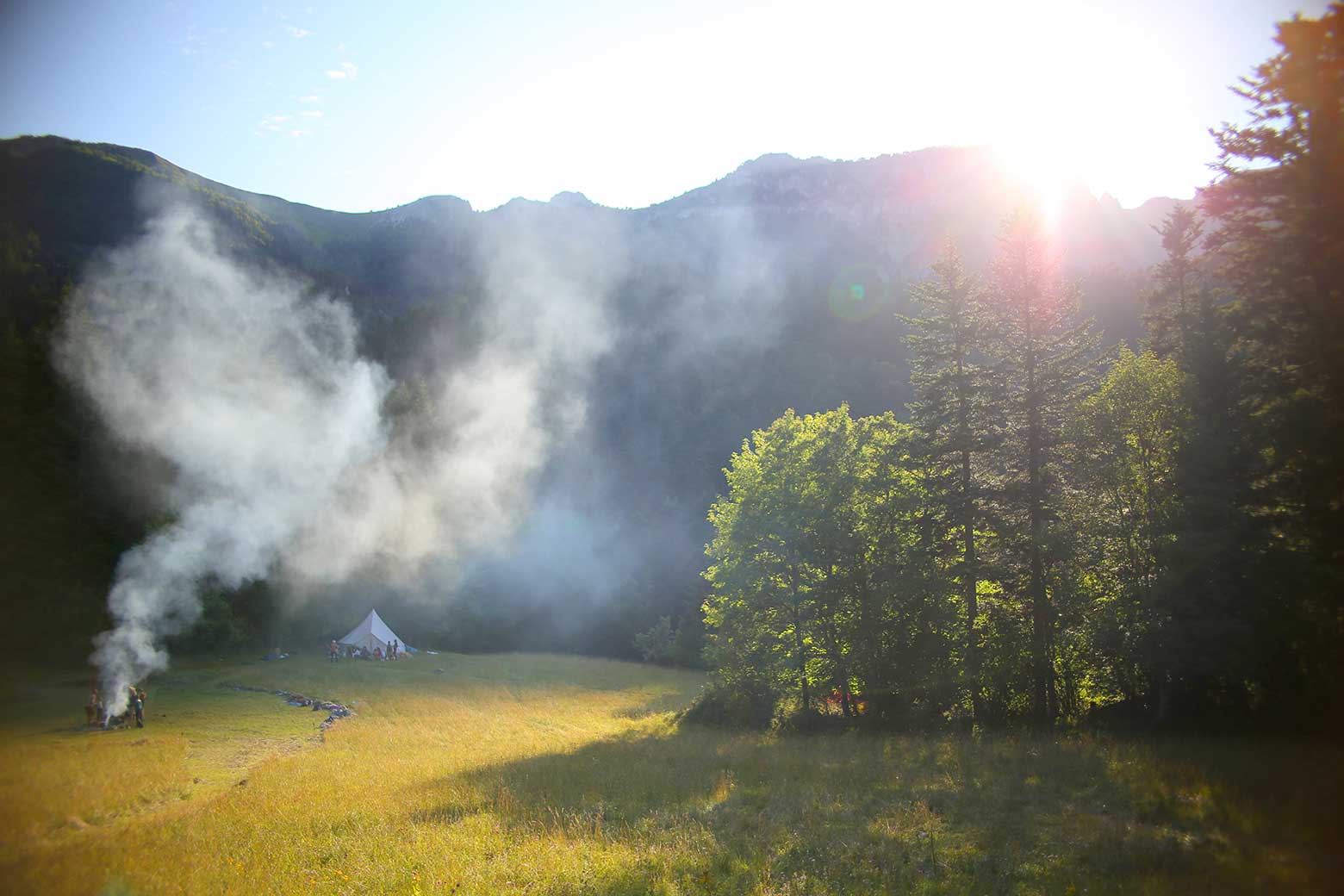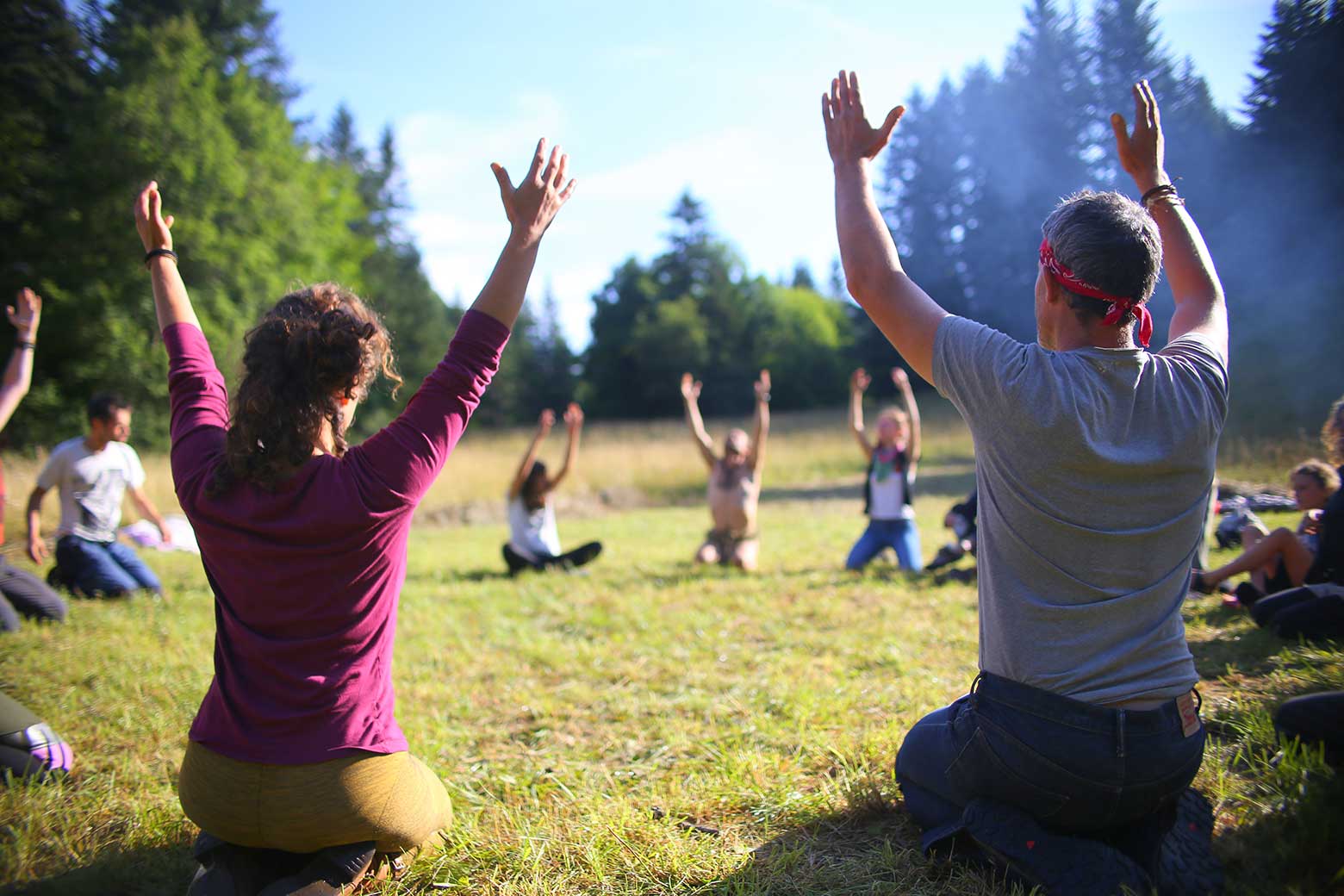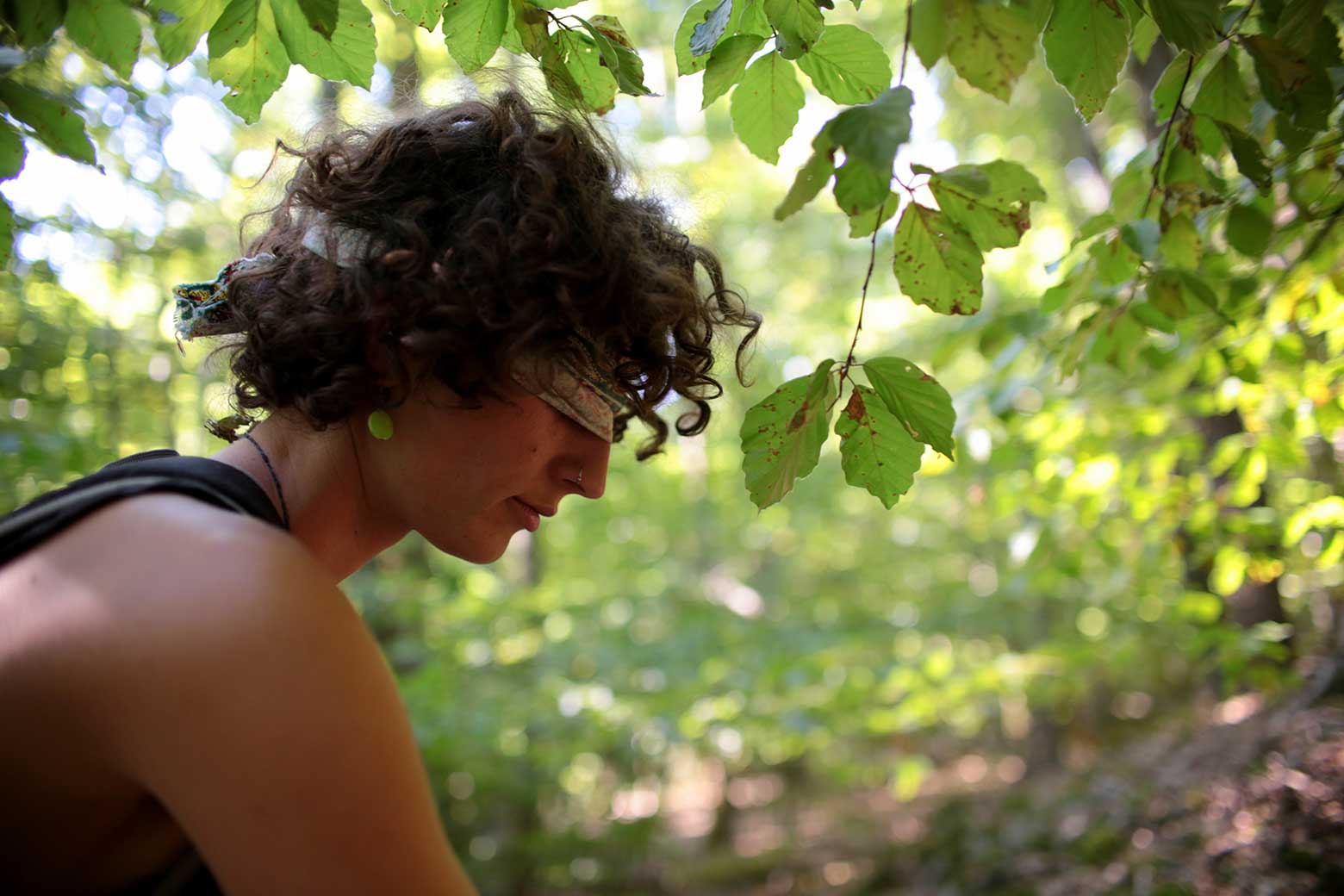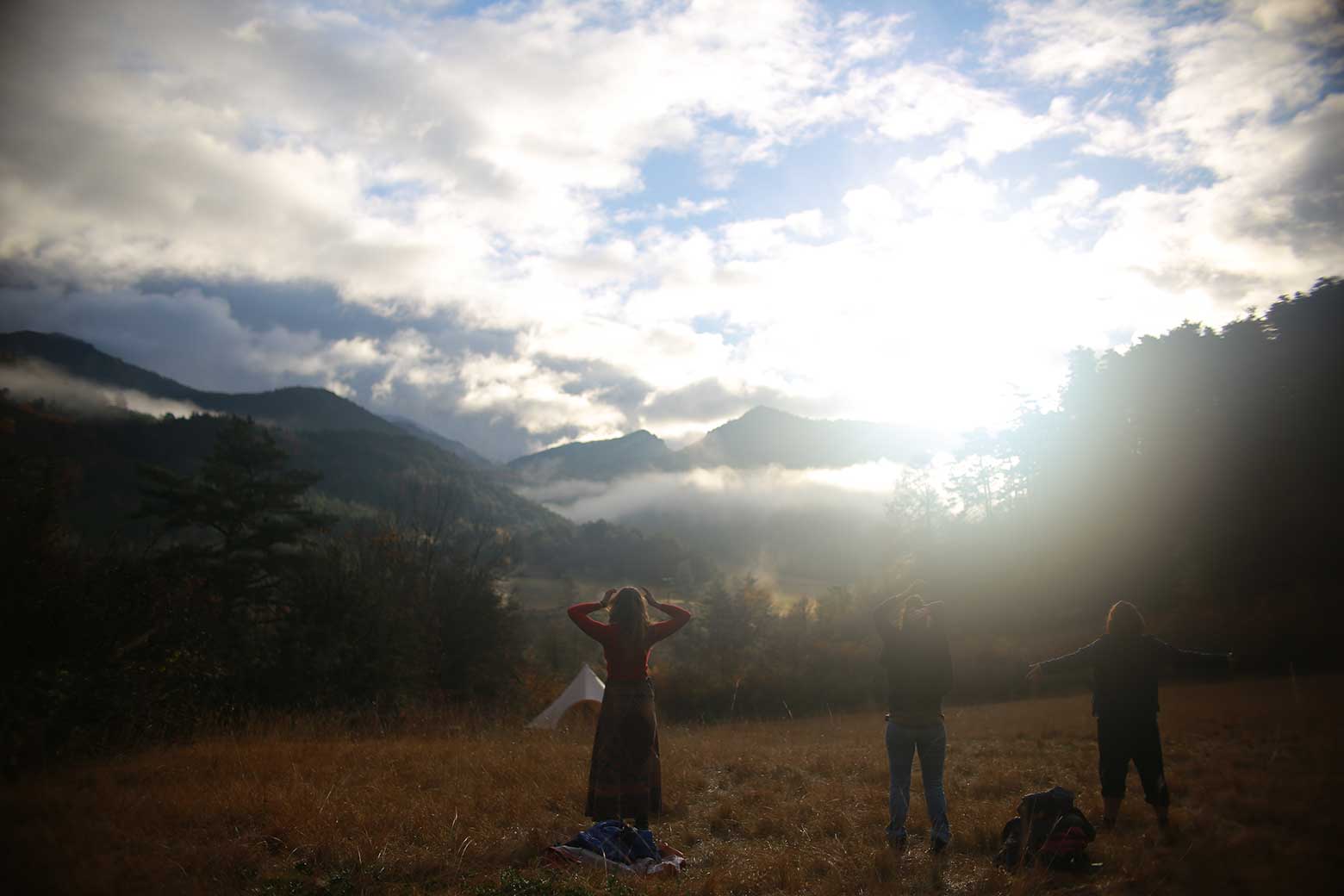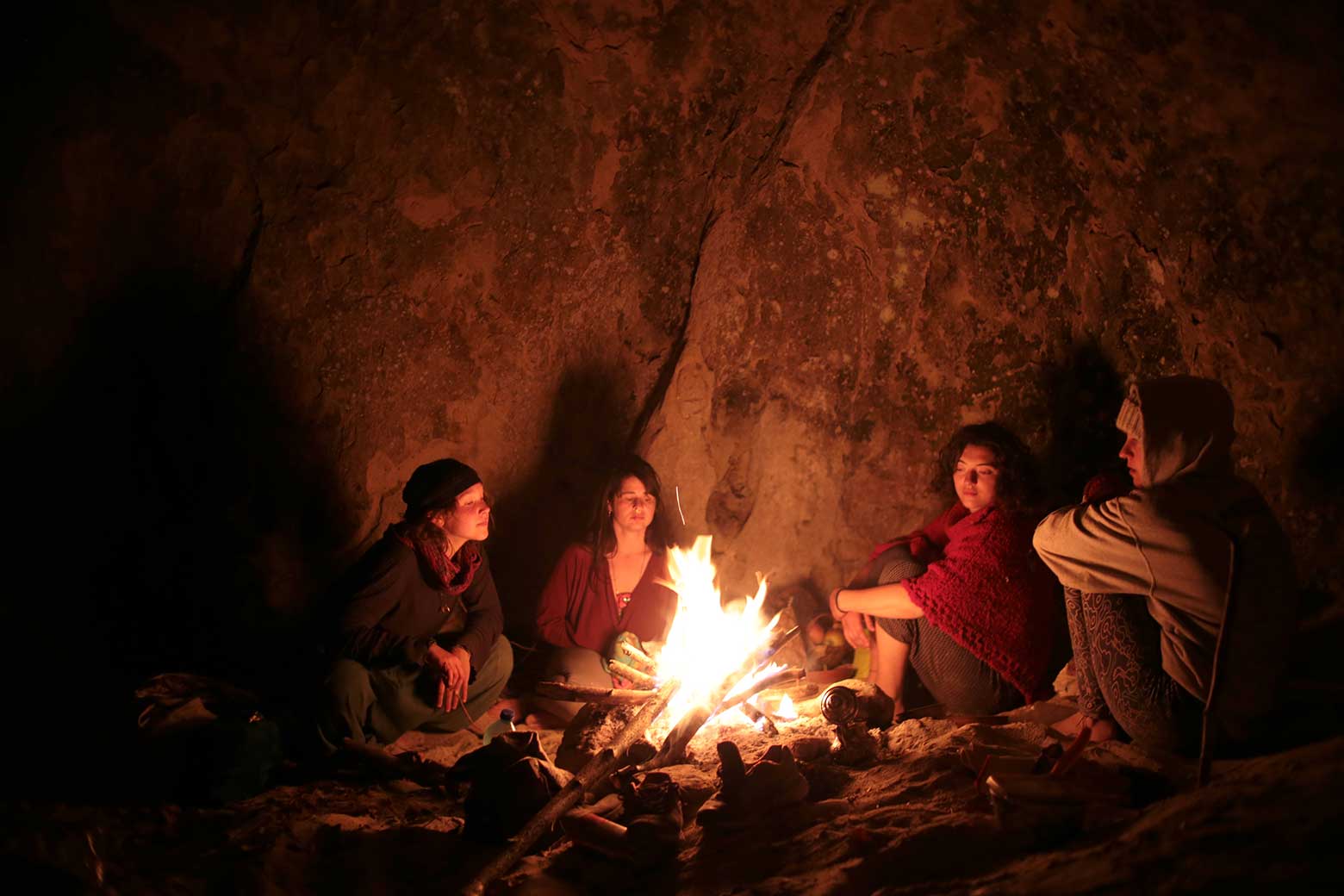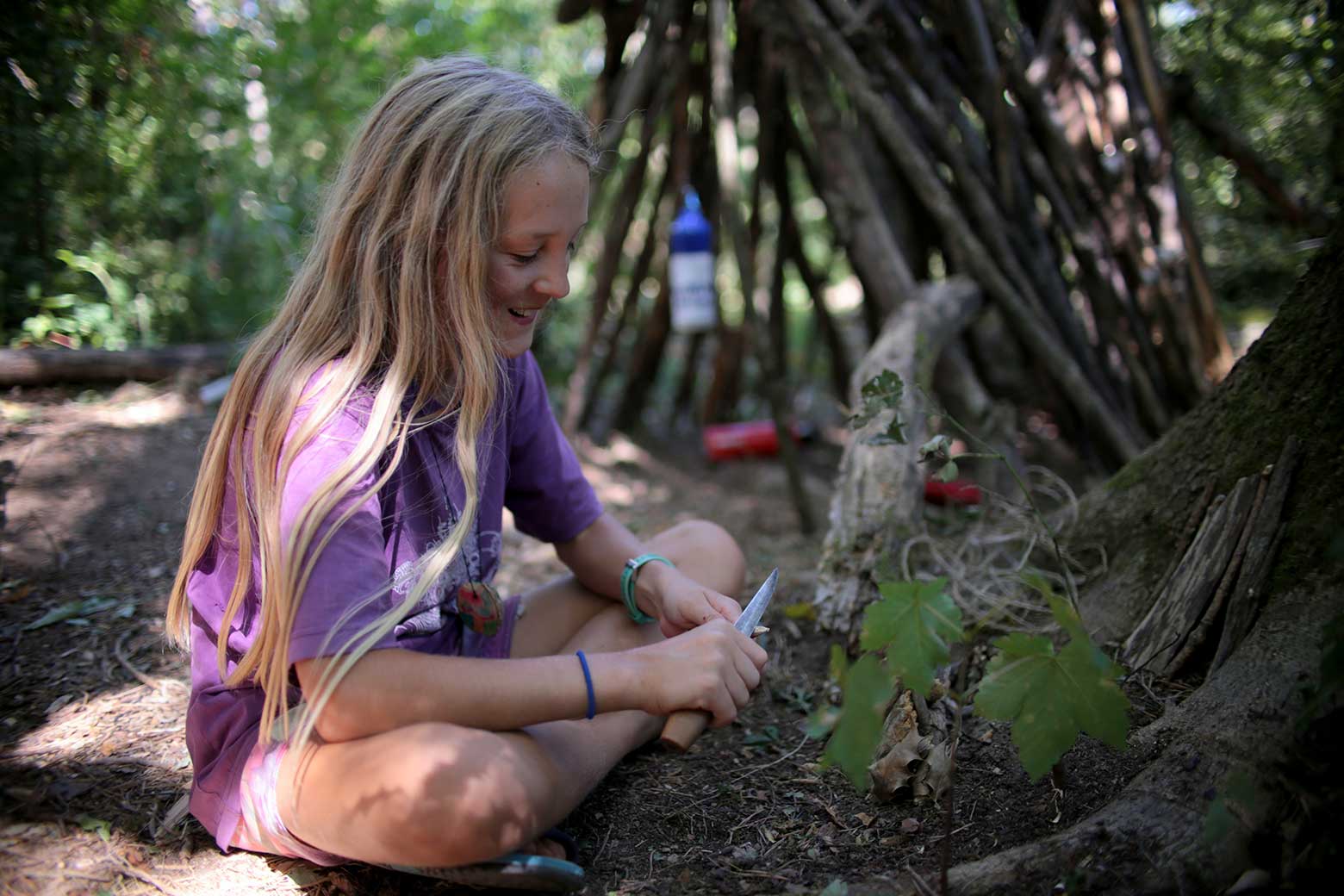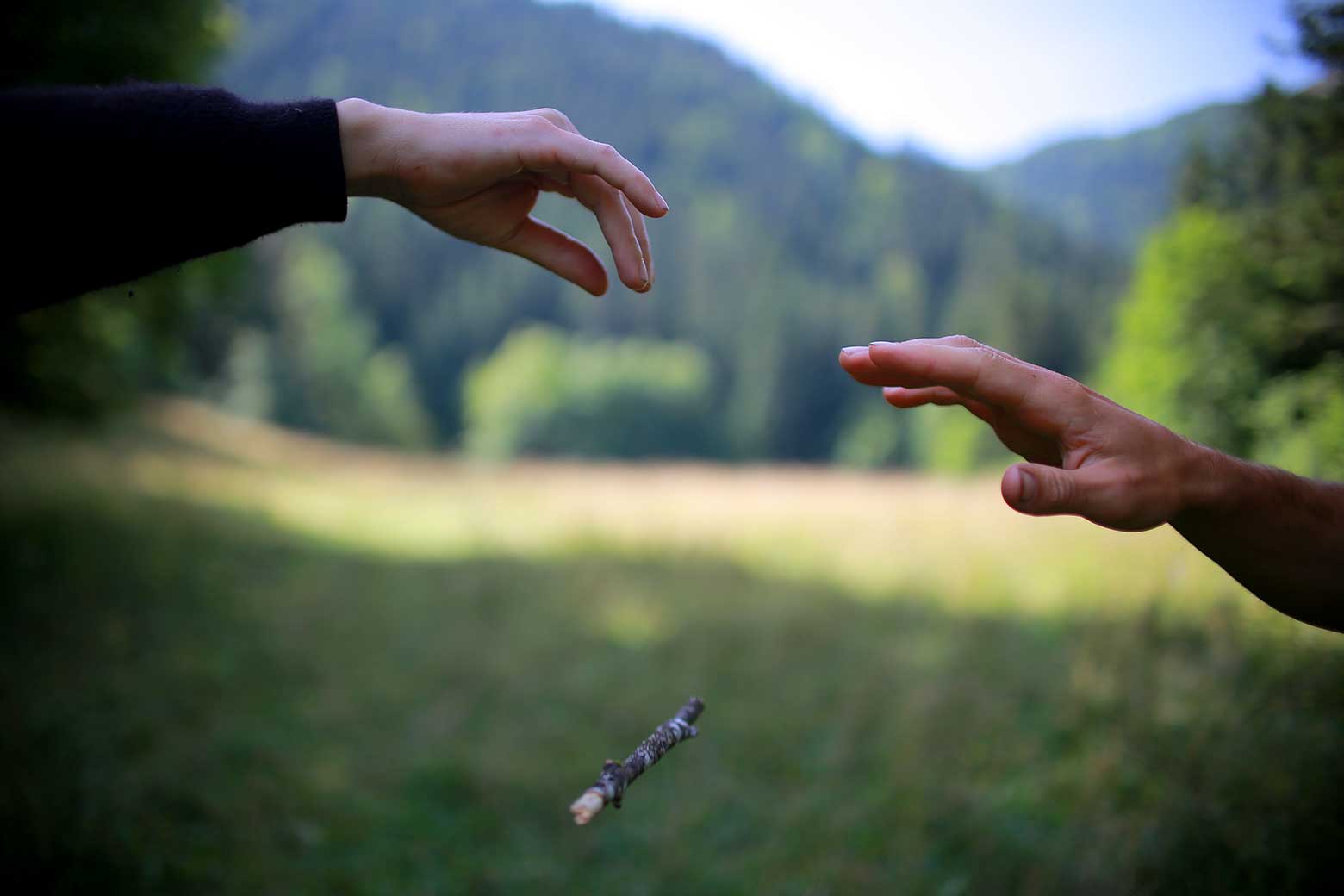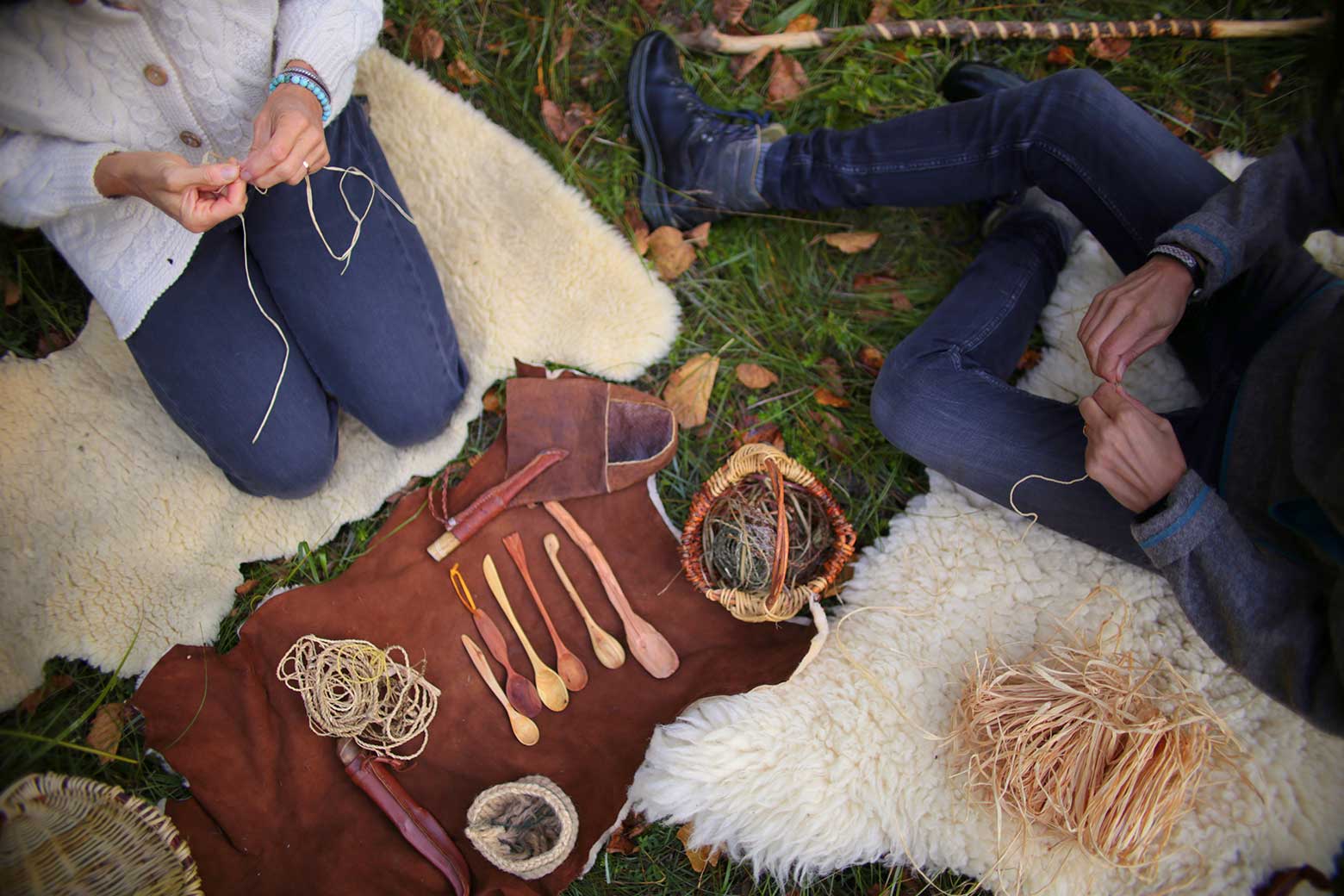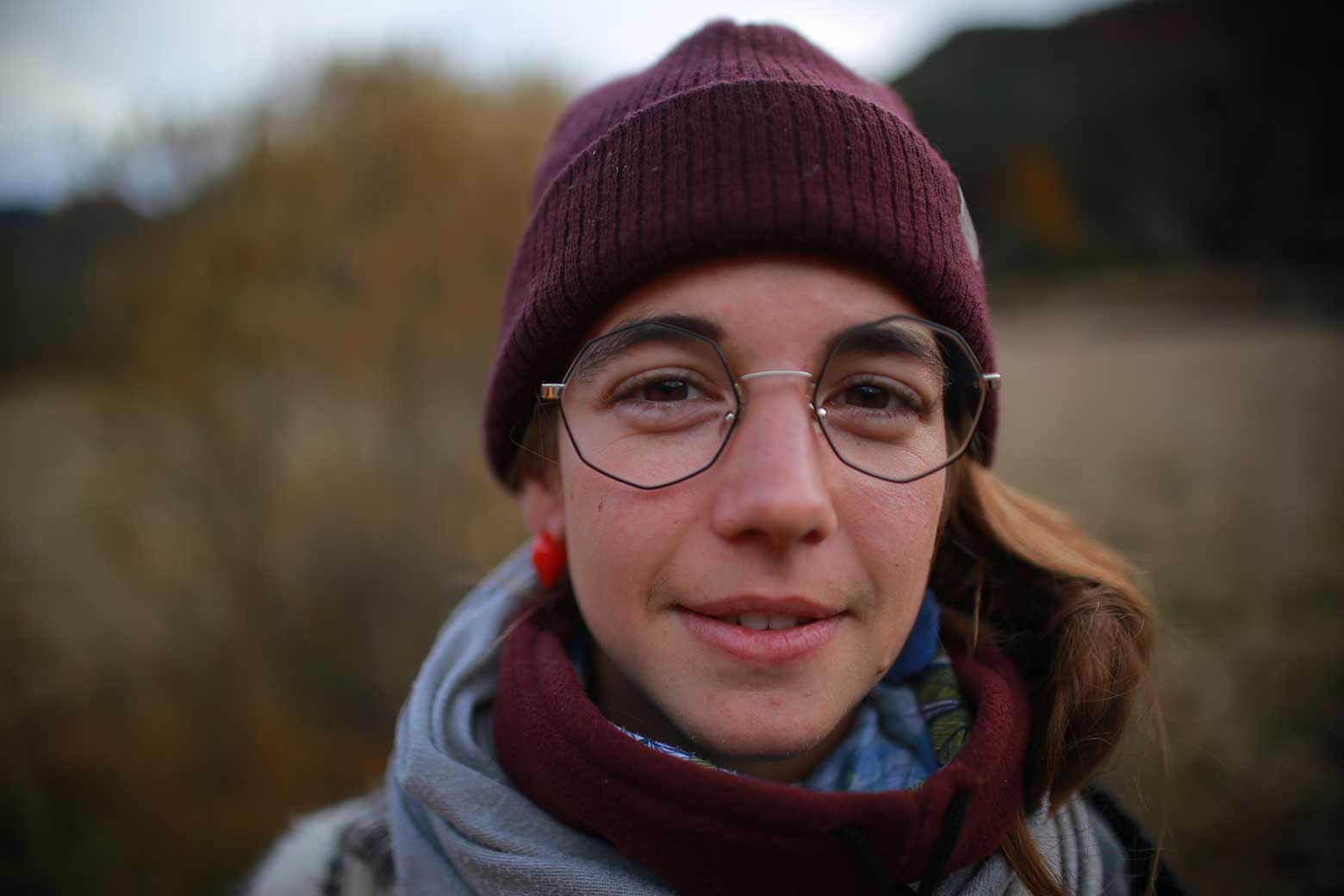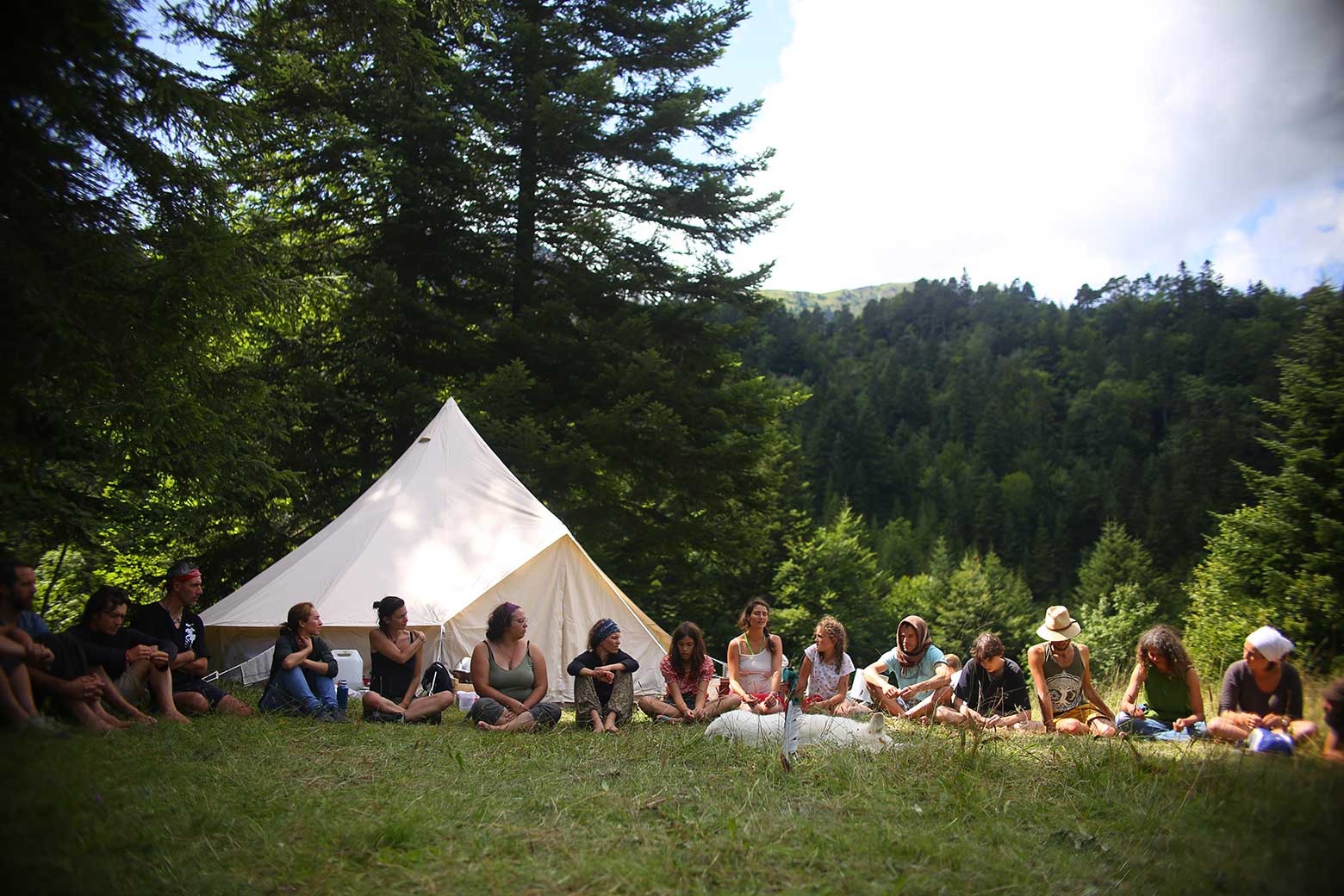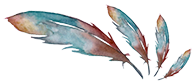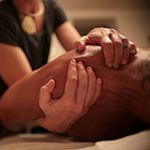 "Thank you SO so much for yesterday's shoot! You did a great job, very professional presence and full embracing of the project. You really hit the ground running! It was fabulous to witness, I believe you will go far in your chosen industry, you have what it takes and the people skills and attitude to match." – Nicole, from Nova Holistic Spa
Need images for your projects?
Specialising in humans, the natural world, and movement, I can offer you an authentic and diverse photography with a wide capacity to adapt to different contexts and situations. Taking this into consideration, I mainly focus on events, portraits, movement practices, arts and crafts, most often with a focus on taking candid shots, as well as doing some photo shoots out in wild places.
Please don't hesitate to contact me with your questions, requests, or inspiring projects! My aim is to support you however I can by capturing magical and beautiful moments.
The large majority of photos illustrating this website have been created with passion by Christiane Howe.